Image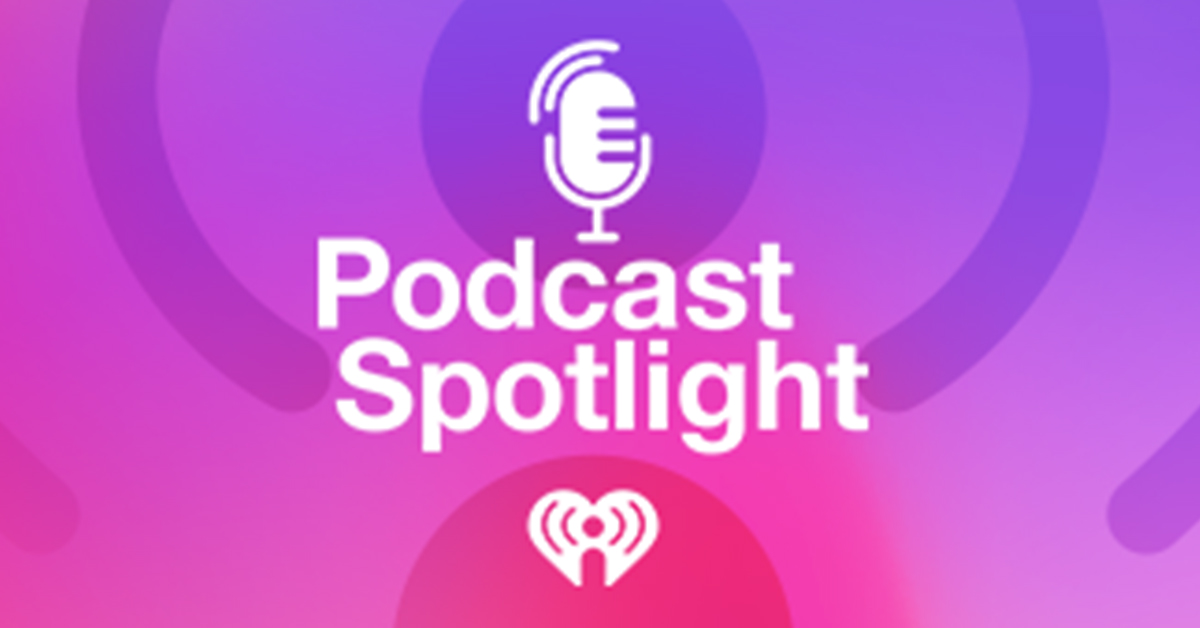 Podcast Spotlight: Looking for a New Show to Listen To? Here's What's New in Podcasts This Week!
With so many podcasts being made today, it's hard to keep up. Luckily, with the help of iHeartRadio's Podcast Spotlight, you can find something new to listen to every week. Here's the latest on iHeartRadio podcasts, seasons and episodes:
Can't get enough of true crime? Are you addicted to the thrills and twists each detail of a criminal event provides? iHeartRadio and Glass Podcasts new investigative podcast series –– "Betrayal" — has just the fix for you. Hosted by Andrea Gunning and TV producer Jenifer Faison, the series takes a deep dive into the case of Faison's ex-husband, convicted sexual predator and two-time Kell High School 'Teacher of the Year' Spencer Herron, who pleaded guilty to six counts of sexual assault of a former Cobb, Georgia student. As the story unfolds, Faison interviews Herron's affair partners and the former high school student he sexually assaulted. "Betrayal" investigates the real story of co-host Jenifer Faison's seemingly perfect ex-husband and grapples with years of astonishing infidelities. Intrigued? Head over to iHeart to tune in!
The true crime doesn't stop there! In addition to "Betrayal," iHeartMedia is introducing a gripping tale for those who are simply fascinated by Cults – "Deliver Us From Ervil," a true crime podcast co-produced by Novel. Join host and Vanity Fair and GQ writer, Jesse Hyde as he reveals the story of Colonia LeBaron, a town that quickly spun out of its vision of a utopian Mormon community into a brutal legacy of belief, familial betrayal, and cult-driven crime. The debut two debut episodes of "Deliver Us From Ervil" is out today on iHeartRadio and all other platforms, so be sure to tune in!
On Wednesdays, we listen to "Pridecast with Jonathan Bennett." Join a.k.a. Jonathan Bennett Aaron Samuels from Mean Girls as he and his husband, James, inform, educate and inspire through personal storytelling and special guest stories focusing on the LGBTQIA+ community. "Pridecast with Jonathan Bennett" was created in collaboration with LA Pride which, for over 50 years has been one of the largest LGBTQ events in the world. "Pridecast with Jonathan Bennett" shares impactful stories to inform, educate and inspire through personal storytelling, based on the real-life experiences of Jonathan and James. "Pridecast with Jonathan Bennett'' debuts today, Wednesday, May 4. Join Jonathan, James, and their incredible guests as they provide you with your weekly dose of fun, energy, laughs, and inspiration.
Check back next week for new podcasts, seasons and episodes you won't want to miss. And if you still want more podcasts, click over to iHeart's Podcast Top 100 to stay-up-to-date with the most popular and trending shows!