Image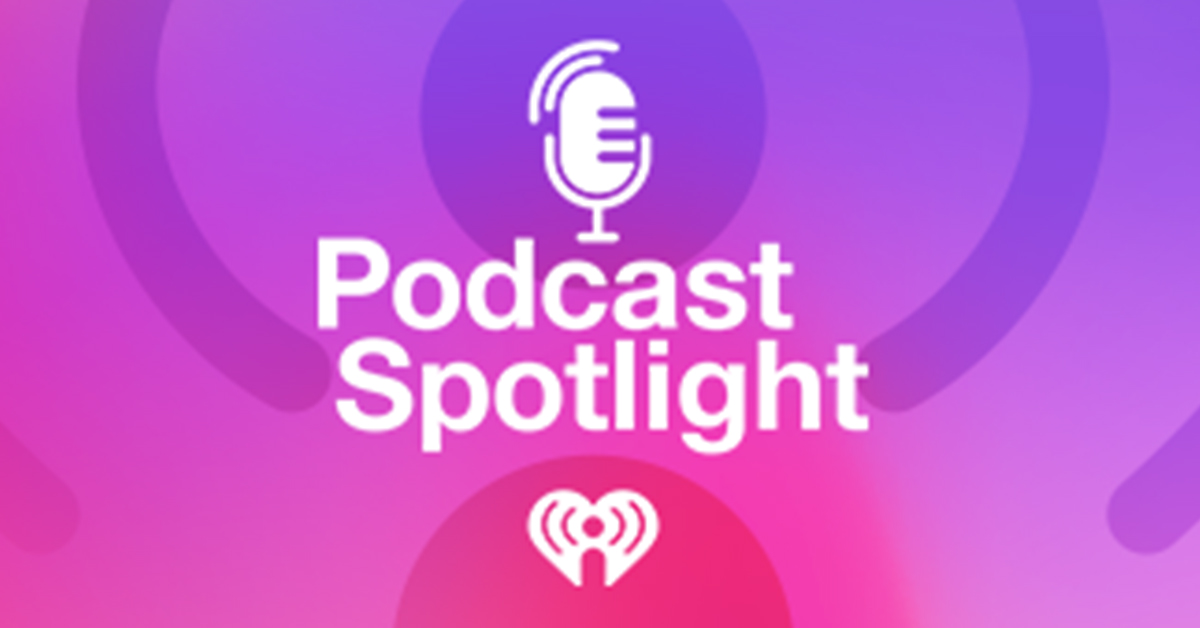 Podcast Spotlight: Looking for a New Show to Listen To? Here's What's New in Podcasts This Week!
With so many podcasts being made today, it's hard to keep up. Luckily, with the help of iHeartRadio's Podcast Spotlight, you can find something new to listen to every week. Here's the latest on iHeartRadio podcasts, seasons, and episodes:
We all have family secrets. Sometimes it can be traumatic or painful, but it helps us learn truths that lead us to who we are. Tune into the newest season of "Family Secrets" on iHeartRadio and join host Dani Shapiro, bestselling author of the memoir Inheritance, and her guests as they explore astonishing family secrets and uncover the extraordinary lessons the truth can teach us. Episode one of season 8 features Peloton Instructor and international cycling champion Christine D'Ercole and details how she was focusing on her daughter, work and her sport and stumbled upon love. One shout on a bike ride led to some witty banter with a rider which led to a deep friendship that led to much, much more. Tune into the latest episode of "Family Secrets" tomorrow!
Are you a fan of the biggest names in rap? Look no further than iHeartRadio's "Rap Radar" hosted by famed journalists Elliott Wilson and Brian 'B.Dot' Miller as they chat with top names in the hip-hop industry. Each week the duo sits down with top celebrities for hip-hop's most revealing interviews to chat about the industry, conversation around life experiences, music and culture. In the most recent episode, Snoop + Jamie Foxx discuss hip-hop origins, Death Row Records and comedy. Check out the latest episode now!
Looking for a good laugh + a comedic podcast series to add to your queue? Tune into "StraightioLab," where smart comedians, George Civeris and Sam Taggart, unpack the rich, multi-colored tapestry of straight culture. The popular comedy podcast series is officially part of Will Ferrell and iHeartMedia's Big Money Players Network! In the weekly series, George and Sam are joined by comedic guests to reflect on society and get to the bottom of mysterious and perverse topics such as college fraternities, gender reveal parties, the military, themed restaurants, and the concept of "the holidays. In the first episode of the season, George and Sam are joined by Matt Rogers and Bowen Yang to address the two pillars of straight comedy – awkwardness and randomness – while getting in touch with their feelings. Tune into episode one of season three, today!
Check back next week for new podcasts, seasons and episodes you won't want to miss. And if you still want more podcasts, click over to iHeart's Podcast Top 100 to stay-up-to-date with the most popular and trending shows!