Image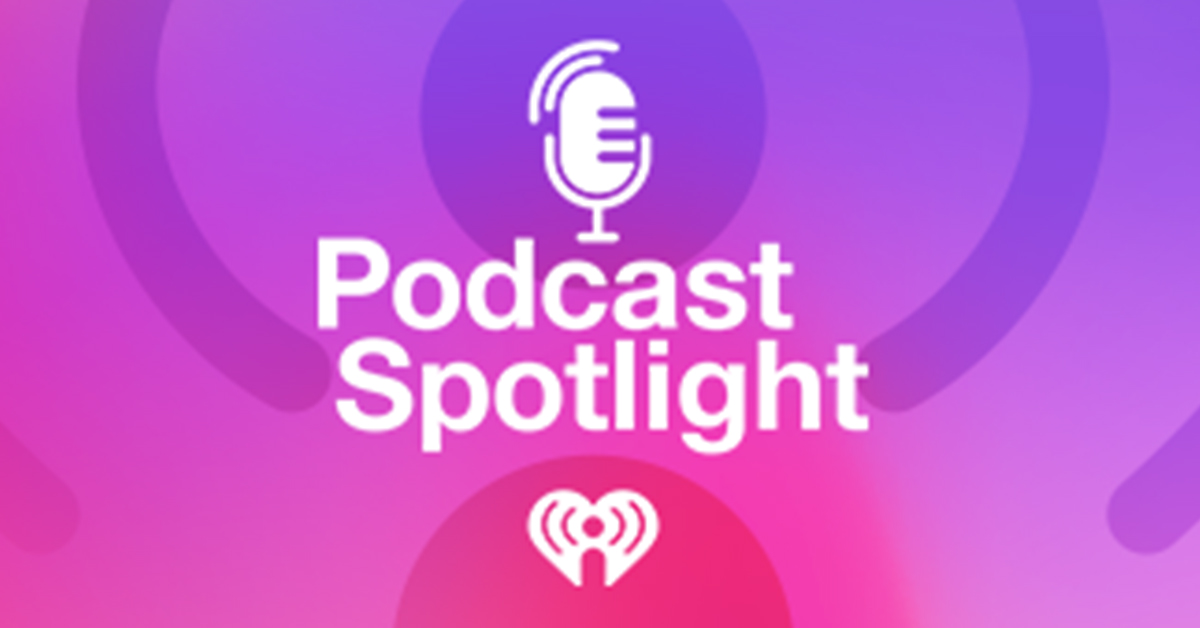 Podcast Spotlight: Looking for a New Show to Listen To? Here's What's New in Podcasts This Week!
With so many podcasts being made today, it's hard to keep up. Luckily, with the help of iHeartRadio's Podcast Spotlight, you can find something new to listen to every week. Here's the latest on iHeartRadio podcasts, seasons, and episodes:
Aspiring entrepreneurs rejoice – "Climbing in Heels" is returning for a second season! Join host,  Co-CEO and founder of Rachel Zoe, best selling author and fashion icon Rachel Zoe as she speaks with other female powerhouses with varying backgrounds across different industries. Every week, listeners will have the opportunity to hear about the challenges and successes of female entrepreneurship, balancing work and family life, and navigating the changing landscape of business in a post-pandemic world. In the season two debut, Rachel is joined by businessperson, supermodel, entrepreneur and philanthropist Iman as the two chat about her journey from Africa to a skyrocketing career in New York City and how she focused on creating products and opportunities for women of color throughout. Interested? You can tune into "Climbing in Heels" for new episodes every Thursday!
Would you consider yourself to be a true crime fan? Does the thought of a cold case get your heart racing? If you answered yes to either question, then iHeartMedia and Pushkin's newest podcast "Bad Women: The Blackout Ripper" is sure to be the show for you. Every Tuesday listeners can follow award-winning historian, author and host Hallie Rubenhold as she unravels the untold truth of Jack the Ripper and the five women he murdered. Want to hear more? Check out "Bad Women: The Blackout Ripper" on iHeartPodcasts.
Nearly 50 percent of all Americans suffer from some sort of chronic illness, and many of them struggle to receive an accurate diagnosis. "Symptomatic: A Medical Mystery Podcast" in partnership with Cosentyx unravels the medical mystery of a patient's symptoms and explores how their lives were turned upside down in search of answers. Tune in with host and three-time Emmy award winner Lauren Bright Pacheco as she shares the stories of all kinds of mystery illnesses, from the first signs of trouble to the final relief at a confirmed diagnosis. If you're fascinated by the medical industry, you won't want to miss "Symptomatic: A Medical Mystery Podcast" – with new episodes dropping every Monday.
Check back next week for new podcasts, seasons and episodes you won't want to miss. And if you still want more podcasts, click over to iHeart's Podcast Top 100 to stay up-to-date with the most popular and trending shows!