Image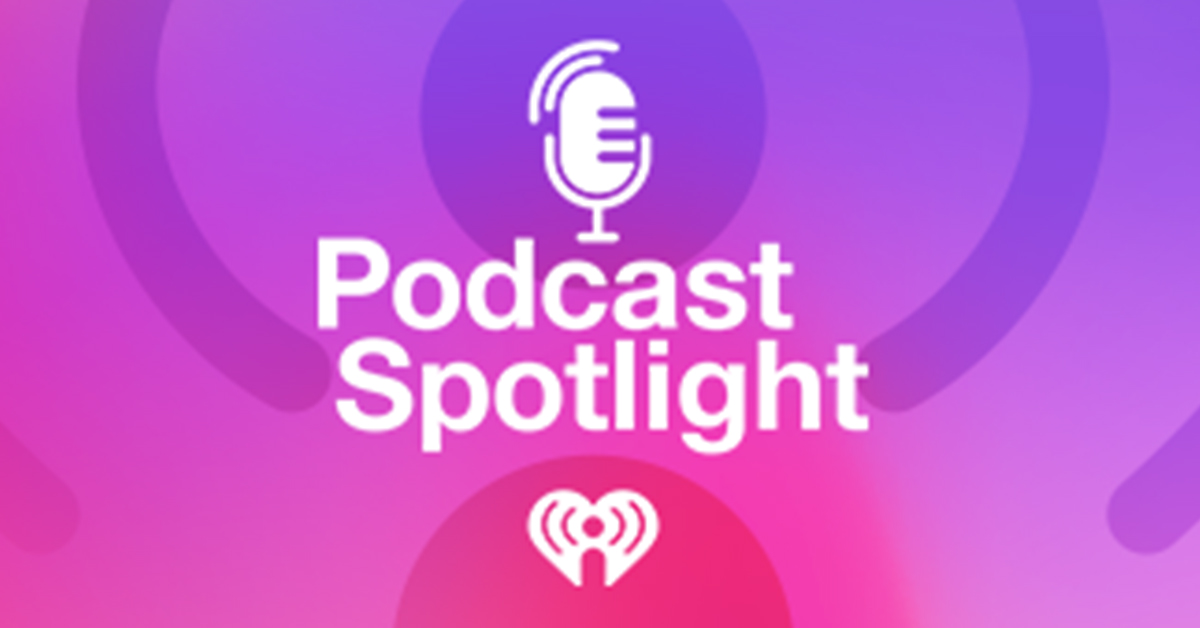 Podcast Spotlight: Looking for a New Show to Listen To? Here's What's New in Podcasts This Week!
With so many podcasts being made today, it's hard to keep up. Luckily, with the help of iHeartRadio's Podcast Spotlight, you can find something new to listen to every week. Here's the latest on iHeartRadio podcasts, seasons, and episodes:
Looking for ways to connect spiritually on-demand? Tune into iHeart's "Bible in a Year with Jack Graham" to hear Pastor Jack Graham as he leads listeners through the official BibleinaYear.com podcast. It's never been easier to learn how to apply biblical principles to everyday life! The daily podcast is a full cinematic audio experience with inspirational storytelling, orchestral music and profound commentary from world-renowned Pastor Jack Graham – the pastor of Prestonwood Baptist Church, one of the nation's largest, most dynamic congregations with over 50,000 members. Check out "Bible in a Year with Jack Graham" on iHeart to hear the bible come to life!
Calling all fans of iHeart's "Good Assassins" – we have some good news! Season 2 of "Good Assassins" debuts this Thursday and tells the unbelievable but true story of the greatest spy of World War II: Virginia Hall. This mysterious agent is strategically dismantling the Nazi's violent grasp on France and not only leading her own resistance factions but inspiring others. Double agent, priest Robert Alesh, is sent by the Gestapo to bring her down but Virginia was tougher and more resilient than they ever expected. With nearly 3 millions downloads to date, join host Stephan Talty – bestselling author and journalist – in Season 2 of "Good Assassins" this Thursday!
For those looking for podcasts that tickle their funny bone, tune into "Parenting is a Joke with Ophira Eisenberg" every Tuesday. Each week, host and standup comedian Ophira Eisenberg sits down with different comedians to talk about their career and kids and tackle conversations from childbirth to horrors of their own childhoods. Join Ophira as the podcast celebrates the absurdity of managing a career with kids, non-traditional parent journeys and the common theme of everyone being lost but trying their best! In this week's episode, Ophira sits down with standup comedian Jessi Klein to chat about everything from eating chalk to childbirth. Tune into "Parenting is a Joke with Ophira Eisenberg" today!
Check back next week for new podcasts, seasons and episodes you won't want to miss. And if you still want more podcasts, click over to iHeart's Podcast Top 100 to stay-up-to-date with the most popular and trending shows!