Image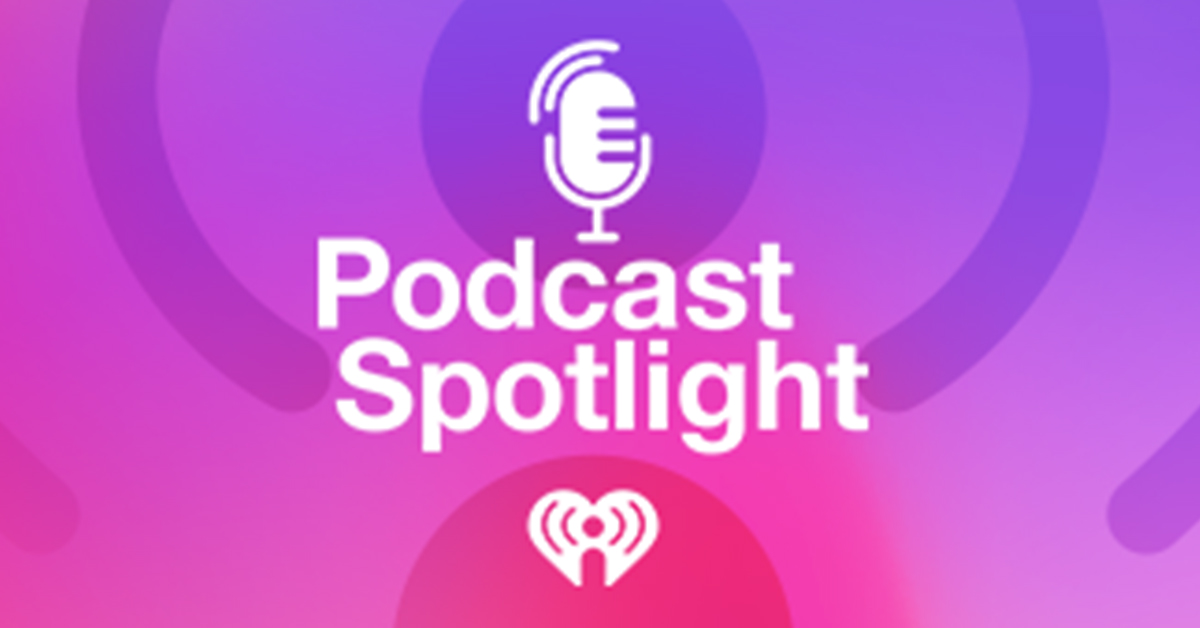 Podcast Spotlight: Looking for a New Show to Listen To? Here's What's New in Podcasts This Week!
With so many podcasts being made today, it's hard to keep up. Luckily, with the help of iHeartRadio's Podcast Spotlight, you can find something new to listen to every week. Here's the latest on our iHeartPodcasts including new seasons and episodes:
Calling all basketball fans! "Sound of Spurs", hosted by Spurs' radio voice Bill Schoening, tells the story of the arrival of an ABA team in San Antonio that would forever change the basketball landscape and would eventually become one of the NBA's pillar franchises known for doing things the correct way. The iHeartPodcast series dives into the success over the last 50 years and why it continues to resonate with new audiences today, featuring interviews with Spurs legends and never-before-heard stories from the people who were there from the very beginning. Follow the "Sound of Spurs" every Tuesday on the iHeartRadio app!
Looking for a new podcast series ahead of the weekend? Tune into "What Future with Joshua Topolsky," co-creator of Vox Media and founder of The Verge, to deconstruct modern culture, mining the surprising connections that make up our increasingly frenetic world. In the series, Joshua connects with experts and big thinkers and dissects our reality. Last week Joshua connected with Jason Blum, founder and CEO of Blumhouse Productions, to explore this spooky season with the man behind iconic horror movies. The pair talk about the horror of reality, the reality of horror, film industry life hacks and more. "What Future with Joshua Topolsky" drops every Thursday – tune in this week to check out Joshua's conversation with guest, Jia Tolentino!
Check back next week for new podcasts, seasons and episodes you won't want to miss. And if you still want more podcasts, click over to iHeart's Podcast Top 100 to stay up-to-date with the most popular and trending shows!