Image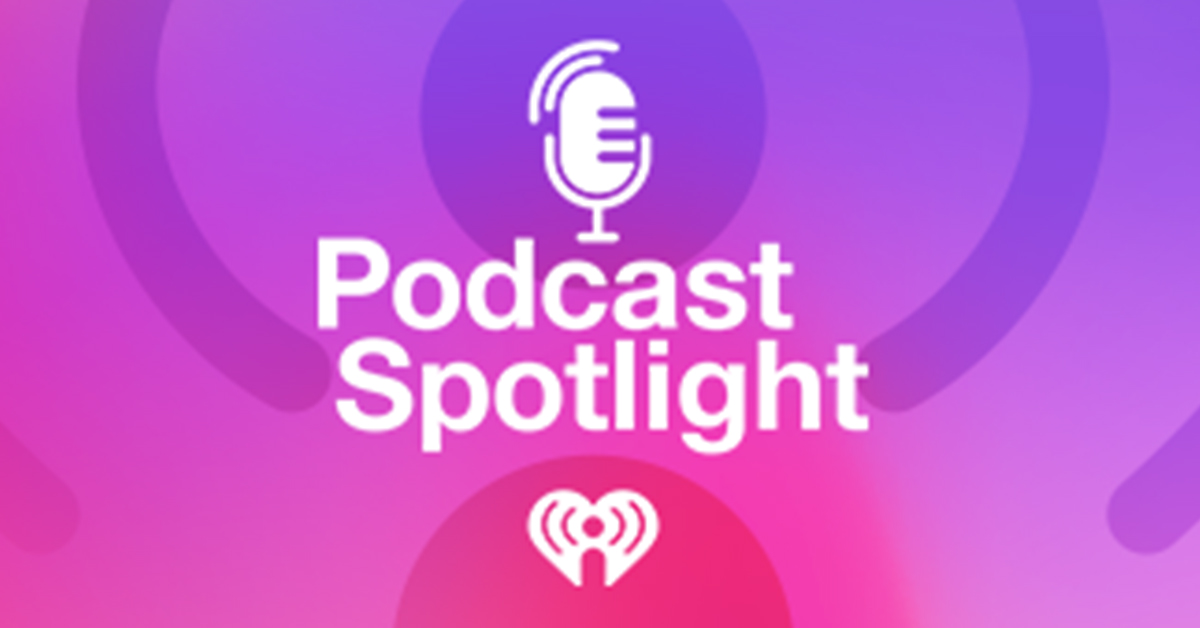 Podcast Spotlight: Looking for a New Show to Listen To? Here's What's New in Podcasts This Week!
With so many podcasts being made today, it's hard to keep up. Luckily, with the help of iHeartRadio's Podcast Spotlight, you can find something new to listen to every week. Here's the latest on our iHeartPodcasts including new seasons and episodes:
Let's face it, we're all a little weird about money. For many, finances can be intimidating and even change how they view themselves and the world around them. Thankfully, the new iHeartPodcasts series "Weird Finance" makes understanding finances much easier. Hosted by author, illustrator and musician Paco de Leon, "Weird Finance" is all about having real, honest, unconventional conversations about money and getting comfortable with the uncomfortable by changing the listener's relationship with finances. Featuring a variety of experts, "Weird Finance" shares stories that will help listeners make better financial decisions and take better care of one another. Sound like something you'd be interested in? You can find new episodes of "Weird Finance" every Sunday!
It's no secret that the United States loves the NBA, but what if I told you that the league's popularity has spanned continents and grown to be loved by fans all over the world? As part of its recent partnership, iHeartMedia and the NBA have teamed up to release "Hoops Paradise: The Philippines' Love of the Game," a new podcast highlighting the Philippines' unique love affair with basketball. Hosted by ESPN's Cassidy Hubbarth and Titan's Nikko Ramos, "Hoops Paradise: The Philippines' Love of the Game" explores how the Philippines came to be a nation of Hoop Heads, from the origins of the world's second professional basketball league to the Filipino-Americans in the NBA today like Miami Heat Head Coach Erik Spoelstra, ESPN's Pablo Torre, legendary PBA coach Tim Cone and many more. If you're a fan of the NBA or just someone who loves ball, you're going to want to tune in to "Hoops Paradise: The Philippines' Love of the Game" every Tuesday on iHeartPodcasts.
Some musical artists were simply born to be icons. The newest show on the My Cultura lineup, "Becoming an Icon," uses a variety of hosts to help listeners learn about their favorite Latinx artists that have left an indelible mark on the music industry through the sustained brilliance of their careers. "Becoming an Icon" explores genre-defining uber-talented stars, like Shakira, Jennifer Lopez, Bad Bunny and more. To learn about these Latinx icons, check out My Cultura's "Becoming an Icon" every Wednesday on iHeart.com!
Check back next week for new podcasts, seasons and episodes you won't want to miss. And if you still want more podcasts, click over to iHeart's Podcast Top 100 to stay up-to-date with the most popular and trending shows!