Image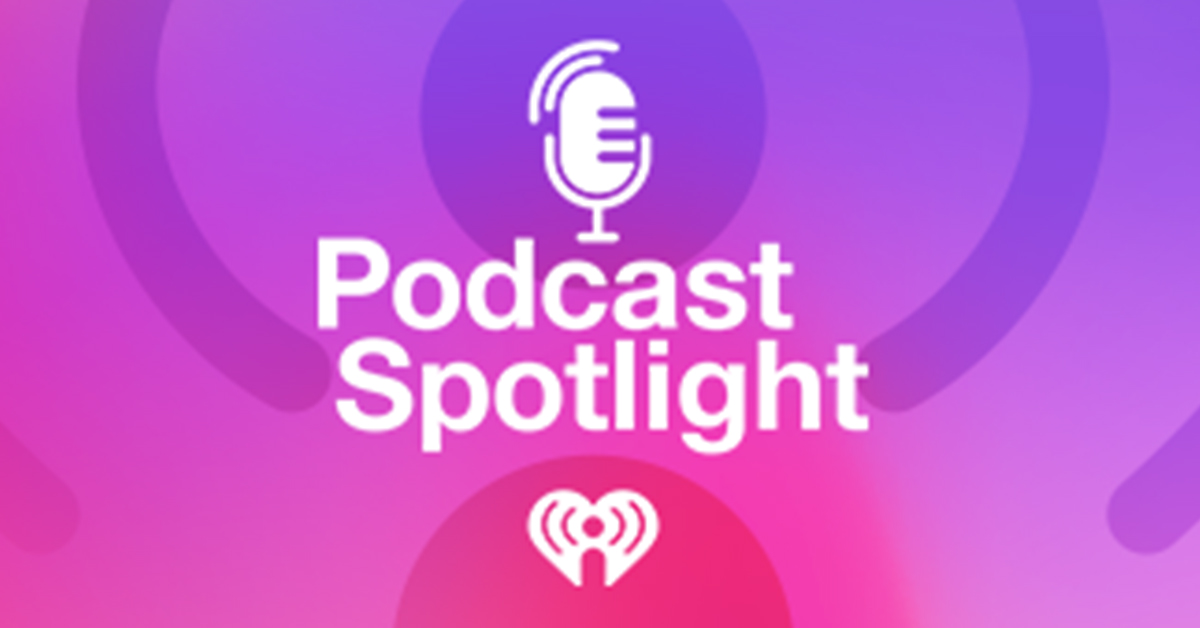 Podcast Spotlight: Looking for a New Show to Listen To? Here's What's New in Podcasts This Week!
With so many podcasts being made today, it's hard to keep up. Luckily, with the help of iHeartRadio's Podcast Spotlight, you can find something new to listen to every week. Here's the latest on our iHeartPodcasts including new seasons and episodes:
Tune into season four of iHeartPodcast's "Life in Spanglish" and hear from Honey German and Carolina Bermudez as they talk about living their best lives in Spanglish. Throughout the series, the duo take on topics such as juggling demanding careers and marriage, breaking into the radio industry, staying motivated, motherhood, hair salon etiquette and much more. In season four's debut episode, Honey and Carolina chat IRL and talk about what's been going on since last year. Get ready for a lot of fun conversations about love, life and everything in between! 
For the NBA fans out there, tune into "Maxey on the Mic" every Thursday! The podcast, a production of iHeartMedia, Klutch Originals and the NBA, is hosted by Philadelphia 76ers Guard Tyrese Maxey and gives listeners behind the scenes access to what life is like in the NBA. The series features post game reactions, as well as insight into fashion, movies, practices, team dinners, video games and more. Throughout the podcast, Tyrese will also speak with teammates, coaches, friends and family about their stories and perspectives. The "Maxey on the Mic" debut episode digs into how Tyrese fell in love with the game, his relationship with his family and the mental and physical struggles of injury. 
This August, Hip Hop turns 50 years old! To celebrate this Golden Anniversary, iHeartPodcast Networks presents "50 Years of Hip Hop Podcast"! The series follows the evolution of Rap and Hip Hop from the days of DJ Kool Herc to Travis Scott. It also features leading forces of Hip Hop along with long-form stories on how the genre has impacted global culture and a generation, and is produced and hosted by Fab 5 Freddy. Check it out every Thursday and learn a bit more about Hip Hop along the way.
Check back next week for new podcasts, seasons and episodes you won't want to miss. And if you still want more podcasts, click over to iHeart's Podcast Top 100 to stay up-to-date with the most popular and trending shows!