Image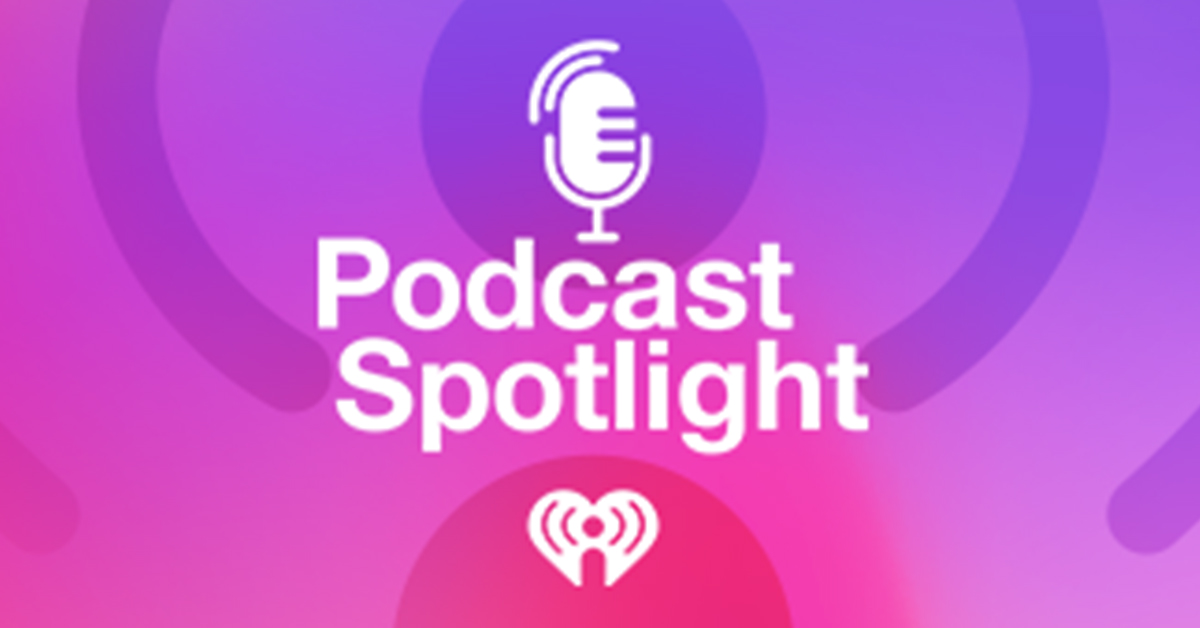 Podcast Spotlight: Looking for a New Show to Listen To? Here's What's New in Podcasts This Week!
With so many podcasts being made today, it's hard to keep up. Luckily, with the help of iHeartRadio's Podcast Spotlight, you can find something new to listen to every week. Here's the latest on our iHeartPodcasts including new seasons and episodes:
Up first is "Bad Seeds," a new iHeartPodcasts show that's sure to intrigue any plant enthusiast or true crime fan. With new episodes every Wednesday, this series explores a variety of cases involving illegal plant poaching––from the U.S. Fish and Wildlife agency catching obsessives stealing cacti, to the Gibson Guitar lawsuit when the company purchased illegally harvested wood from Madagascar. Join host and Millennial houseplant trendsetter Summer Rayne Oakes as she recounts these wild stories and digs into the larger environmental impact of plant smuggling. Tune into iHeartRadio now to listen to the first episode of "Bad Seeds."
Next, "Beauty Translated" is back for a second season––and it's bigger and bolder than ever before! In this show, host, skin therapist and trans woman Carmen Laurent discusses topics related to the legal, medical and emotional changes as a part of gender transition. With each new episode, launching on Wednesdays, join Carmen for brand new conversations with friends, authors, elders and trail-blazers that dive into the discourse going on within and outside of the trans community. Whether you've been transitioning for years, wondering where to begin or would just like to relate to a friend, co-worker or loved one going through their own gender transition, "Beauty Translated" is for whoever needs it.
Last, but certainly not least, "Latinas Take the Lead" dives into issues modern Latinas face through the lens of fun yet intimate and revealing conversations. Hosted by Emmy award-winning journalist Naibe Reynoso, this series interviews trailblazers like astronaut Katya Echazarreta, entrepreneurs like Sandra Velasquez, award-winning authors like Reyna Grande, leaders in the community and more to help understand how Latinas navigate two worlds whose cultures and values sometimes clash. There are 29.6 million Latinas in the U.S., but many times they feel left out of the conversation––hear their stories by tuning into "Latinas Take the Lead" on iHeartRadio each Tuesday.
Check back next week for new podcasts, seasons and episodes you won't want to miss. And if you still want more podcasts, click over to iHeart's Podcast Top 100 to stay up-to-date with the most popular and trending shows!