Image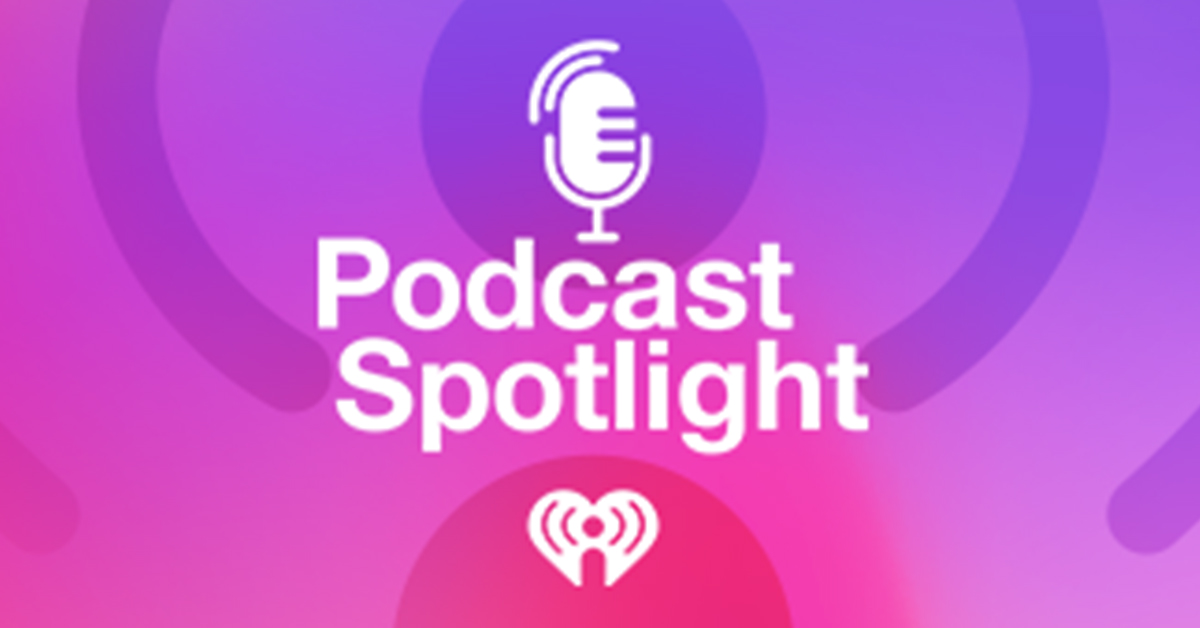 Podcast Spotlight: Looking for a New Show to Listen To? Here's What's New in Podcasts This Week!
With so many podcasts being made today, it's hard to keep up. Luckily, with the help of iHeartRadio's Podcast Spotlight, you can find something new to listen to every week. Here's the latest on our iHeartPodcasts including new seasons and episodes:
Let's face it, understanding and managing your finances can be tricky. Thankfully the new iHeartPodcast show "Your Financial Maven" is here to help! Hosted by 25-year industry vet Samantha Mittman Besnoff, CPA, "Your Financial Maven" is all about challenging ourselves to change how we think about money, our understanding of it and the effects it has on our lives. Each week, Samantha will provide insights and expertise while also bringing on relevant guests as they touch on budgeting, taxes and really anything around money. Intrigued? Check out the debut episode "Your Financial Maven" today!
In 2013 a nearly penniless party promotor named Damon Lawner founded SNCTM, a members-only roving night club that would come to be called 'the most exclusive celebrity sex club in the world." "Sanctum Unmasked" explores the taboo and tells the story of how Lawner built this remarkable cultural institution, and of Lawner's personal journey of exploration that mirrored the experience he provided for club guests. Each week, listeners can hear the wild stories and themes from the nights at the club, including BDSM and pain for pleasure, subservience and consent, monogamy, where things went right and where they went wrong. If you're looking to explore the taboos around sexuality, the most private and delicate of our human foibles, and arrive at a deeper, possibly healthier understanding of ourselves, then "Sanctum Unmasked" is the podcast for you!
Are you a true crime addict? Can you not get enough of an unsolved case? If so, then "Silenced: The Radio Murders" is just what the doctor ordered. Every Thursday, you can join hosts and investigators Ana Arana and Oz Woloshyn to learn about the murders of political radio broadcasters that swept through the Miami neighborhood of Little Haiti 30 years ago. With each broadcaster calling for democracy in their homeland, the residents of the neighborhood were up in arms, demanding justice – but to this day, the ones behind the murders remain free, causing rumors of cocaine trafficking, CIA assets and transnational coups to persist. Eager to learn more? Check out "Silenced: The Radio Murders" every Thursday!
Check back next week for new podcasts, seasons and episodes you won't want to miss. And if you still want more podcasts, click over to iHeart's Podcast Top 100 to stay up-to-date with the most popular and trending shows.