Image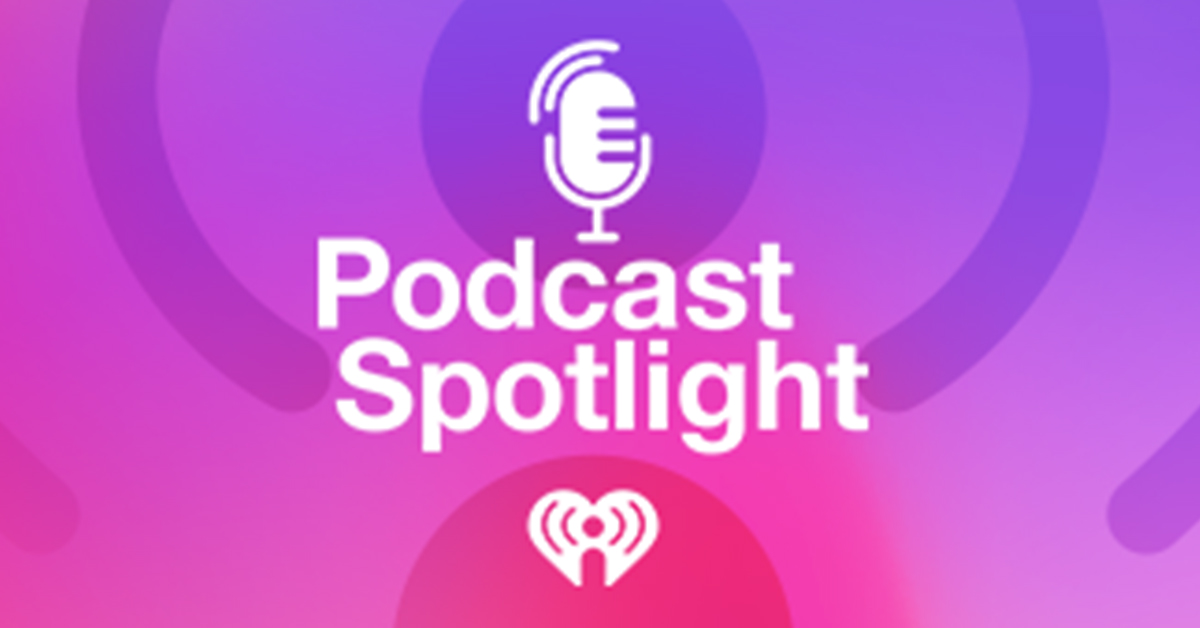 Podcast Spotlight: Looking for a New Show to Listen To? Here's What's New in Podcasts This Week!
With so many podcasts being made today, it's hard to keep up. Luckily, with the help of iHeartRadio's Podcast Spotlight, you can find something new to listen to every week. Here's the latest on our iHeartPodcasts including new seasons and episodes:
Searching for a podcast guaranteed to make you laugh? Tune in to "Dear Chelsea" for a weekly advice show with a comedic edge. Host Chelsea Handler is joined each week by co-host Catherine Law and celebrity guests for conversations centered on love, family issues, sex and more. Each episode takes listeners on a ride from funny and informative to inspirational and heartbreaking – and back again. Do you need advice from Chelsea? Send in your question at: DearChelseaPodcast@gmail.com and tune in on Thursday's to see if Chelsea gives you advice.
All families have secrets. Unearthing these secrets can be terrifying, traumatic and overwhelming – but also liberating. In iHeartPodcast's "Family Secrets," bestselling author Dani Shapiro and her guests explore astonishing family secrets and uncover the extraordinary lessons the truth can teach us. With new episodes dropping Thursdays, "Family Secrets" takes listeners on an emotional roller coaster every week.
Catch up with iHeartPodcast's "Votes and Verdicts" on Tuesdays and Wednesdays for a series that examines the intersection of business, policy and law. Hosted by Elliot Stein, senior financials litigation analyst for Bloomberg Intelligence, the series features conversations between Bloomberg Intelligence's team of litigation and policy analysts and thought leaders discussing legal and policy issues affecting markets and business decisions across many sectors. Listen to episode one where Elliot is joined by former Congressman and White House Chief of Staff, Mick Mulvaney, for a discussion of the future of crypto regulation, litigation challenging the CFPB's constitutionality, the debt ceiling and ESG. Along the way, Mulvaney also talks about his favorite job in Washington and what music he would want if stranded on a desert island.
Check back next week for new podcasts, seasons and episodes you won't want to miss. And if you still want more podcasts, click over to iHeart's Podcast Top 100 to stay up-to-date with the most popular and trending shows!