Image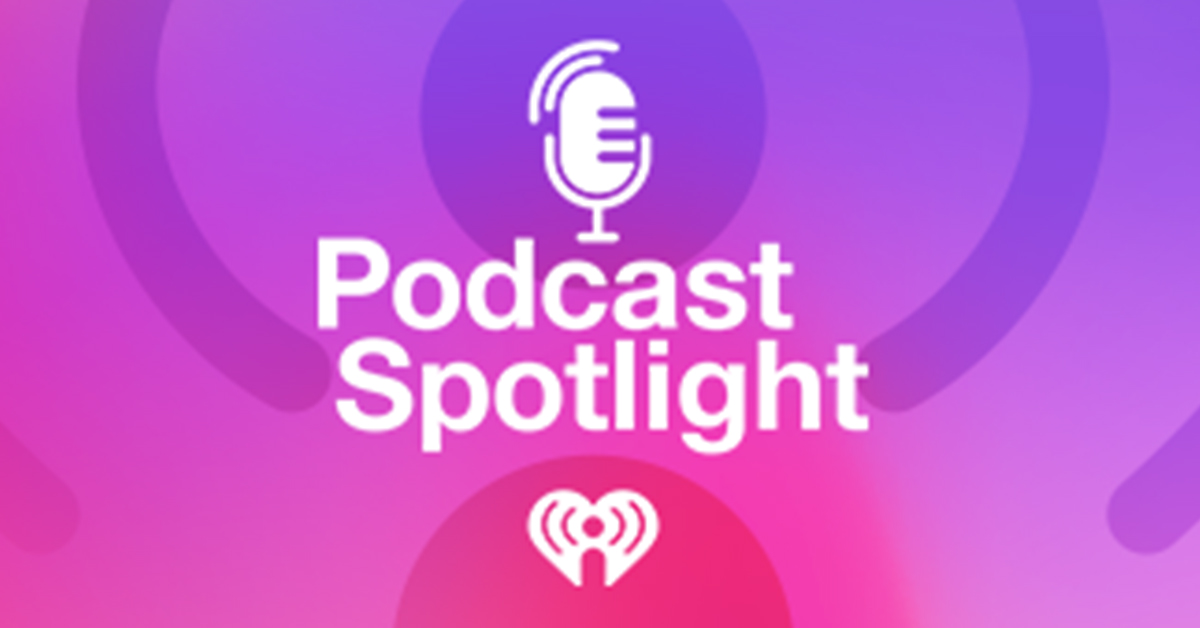 Podcast Spotlight: Looking for a New Show to Listen To? Here's What's New in Podcasts This Week!
With so many podcasts being made today, it's hard to keep up. Luckily, with the help of iHeartRadio's Podcast Spotlight, you can find something new to listen to every week. Here's the latest on our iHeartPodcasts including new seasons and episodes:
Up first is "Freeway Phantom," a new podcast from iHeartPodcasts and Tenderfoot TV that investigates the 50-year-old unsolved murders of six black girls in Washington, D.C. Between 1971 and 1972, these young girls went missing, and their bodies were later found discarded alongside D.C. freeways. Dubbed "The Freeway Phantom," their killer was never found. Join journalist and public radio veteran Celeste Headlee as she examines old case files, interviews the investigators and family members who are still haunted by these killings and explores new evidence that may crack the cold case wide open again. The first two episodes of "Freeway Phantom" are live now, with new episodes every Wednesday. 
From online harassment to tech workplace boys' clubs, being a woman online is not always easy. But that's never stopped women from being at the forefront of the internet! On "There Are No Girls on the Internet," host Bridget Todd chronicles what the online experience looks like for women, and the overlooked ways women and other marginalized voices have been at the heart of technology and the internet from the very beginning. "There Are No Girls on the Internet," now in its fourth season, shines a light on the inspiring, the enraging and the empowering of our online experiences. In this season's first episode, kicking off the miniseries "Present Future," Bridget talks with disinformation expert Nina Jankowicz. After being appointed to a position in the Biden administration to combat disinformation, she was targeted by a right-wing smear campaign that upended her life and impacted her family. Now, she's suing Fox News for defamation. Tune in now to hear how Nina perseveres through the harassment, and tune in to new episodes of "There Are No Girls on the Internet" on Tuesdays.
Do your eyes glaze over when looking at a long list of annual health insurance enrollment options – or maybe while you're trying to calculate how much you owe the IRS? You might be wondering the same thing we are: Where's the guidebook for all of this grown-up stuff? Enter: "Grown-Up Stuff: How to Adult," a podcast dedicated to explaining the complexities of adulthood for which most of us are woefully under-prepared. In each episode, co-hosts Molly Socha and Matt Stillo seek out folks who can actually help us start to make sense of all the basic life skills required to be, well, a grown-up. Tune in to new episodes of "Grown-Up Stuff: How to Adult" on Tuesdays. 
Check back next week for new podcasts, seasons and episodes you won't want to miss. And if you still want more podcasts, click over to iHeart's Podcast Top 100 to stay up-to-date with the most popular and trending shows!