Image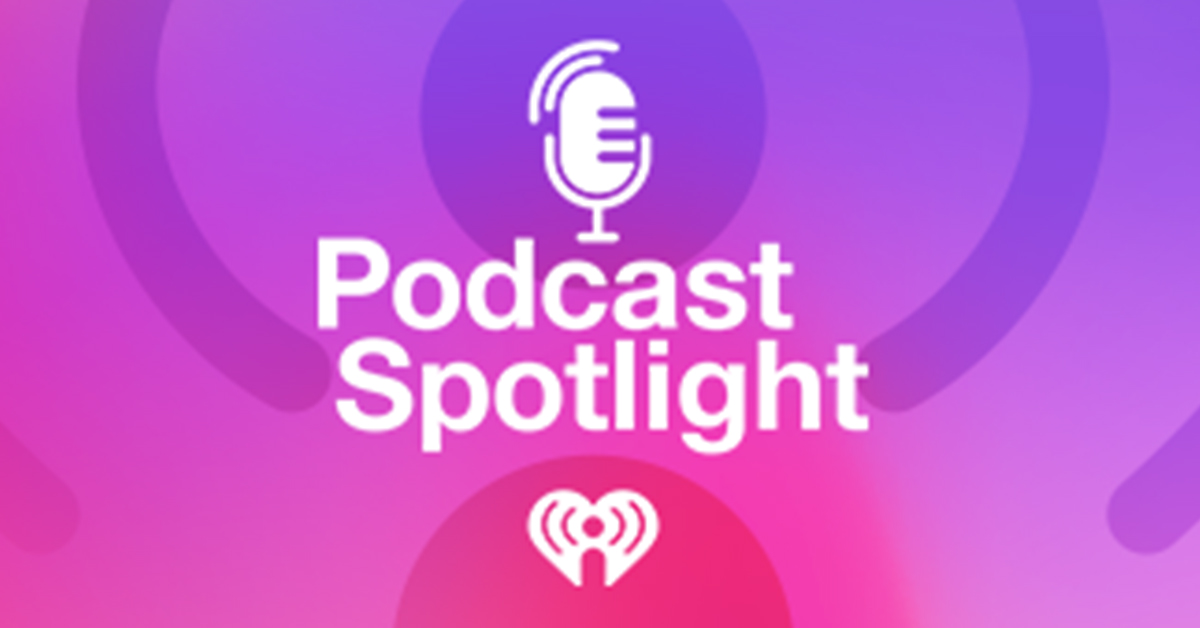 Podcast Spotlight: Looking for a New Show to Listen To? Here's What's New in Podcasts This Week!
With so many podcasts being made today, it's hard to keep up. Luckily, with the help of iHeartRadio's Podcast Spotlight, you can find something new to listen to every week. Here's the latest on our iHeartPodcasts including new seasons and episodes:
Ever felt like you were born in the wrong decade, or maybe even wrong planet? Check out iHeartPodcast's "In Our Own World" where Emily Estefan, Emmy-nominated musician and TV host, and Gemeny Hernandez, Grammy-nominated songwriter and stylist, live in their own world. The podcast follows life's never-ending questions and journey through unpredictable moments with thought-provoking discussions and fascinating stories, to lighthearted moments like prank calls and games. Season two of "In Our Own World" launches today with new episodes every Wednesday! Buckle up and prepare to be immersed in a podcast like no other. This is a cosmic adventure you don't want to miss!
Craving more true crime? Tune into iHeartPodcast's "Queen Havoc and Her Murder Cult" to uncover the story of Cecilia Steyn who has been dubbed the "Charles Manson of South Africa" and helmed the "satanic" cult named Electus Per Deus. Hosted by filmmaker Kurt Kubicek, the series follows Kurt's travels to a small mining town in South Africa that was rocked by the brutal murders. Kurt unpacks the twisted story and shares new information with exclusive interviews with the lead detectives and journalists that covered the case. Are the murderers still operating the cult from prison? Tune in every Tuesday to find out.
For the true-crime lovers, check out "Sacred Scandal" which was named one of Podtrac's Best New Podcasts of 2022. In its second season, the series focuses on Mexico-based megachurch La Luz del Mundo (Light of the World) and Naasón Joaquín García, a self-proclaimed apostle, who is currently behind bars after being convicted of sexually abusing girls from his congregation. He is currently serving a nearly 17-year sentence, but maintains his innocence. Host and investigative journalist Roberta Garza explores Naasón's control over a multitude of devotees, some of whom now describe their experiences in the church as "pure evil." In this true-crime series, survivors share stories about this powerful religious leader and the alleged sexual abuse that followed, many relating to minors.
Check back next week for new podcasts, seasons and episodes you won't want to miss. And if you still want more podcasts, click over to iHeart's Podcast Top 100 to stay up-to-date with the most popular and trending shows!