Image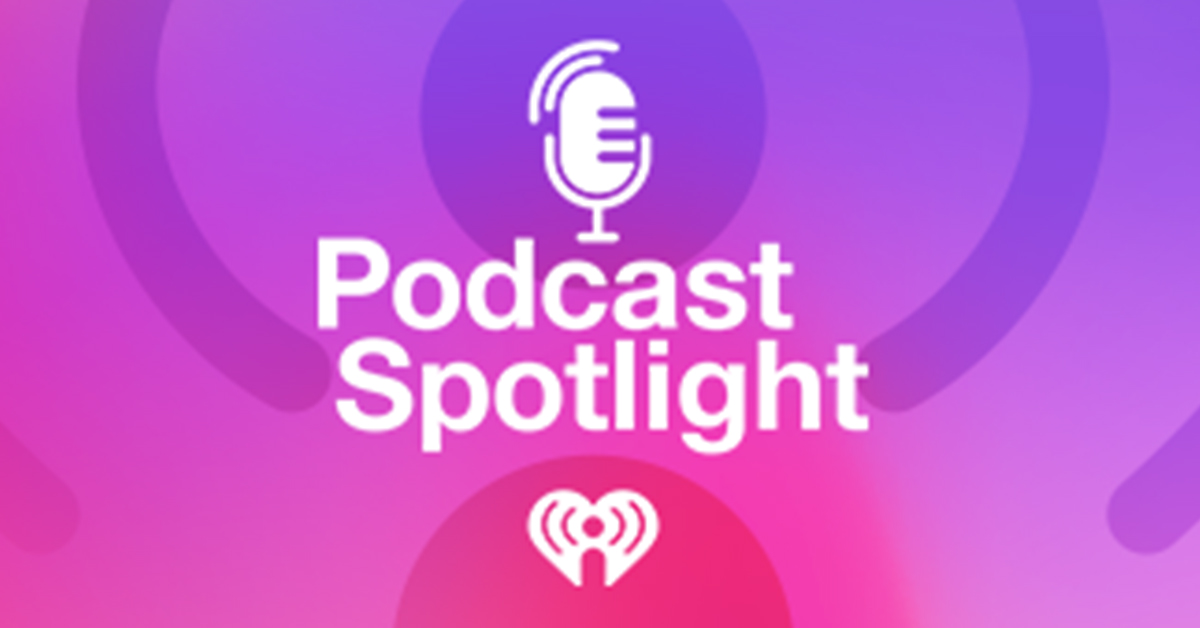 Podcast Spotlight: Looking for a New Show to Listen To? Here's What's New in Podcasts This Week!
With so many podcasts being made today, it's hard to keep up. Luckily, with the help of iHeartRadio's Podcast Spotlight, you can find something new to listen to every week. Here's the latest on our iHeartPodcasts including new seasons and episodes:
If you're a true crime fan, check out "SAD OLIGARCH." Hosted by independent journalist and documentary filmmaker Jake Hanrahan, the show explores the unexplained and suspicious deaths of more than a dozen of Russia's wealthiest businessmen. From frog venom to axes, to window falls and more, each episode of "SAD OLIGARCH" will take listeners through the mysterious deaths of these oligarchs and explore Kremlin corruption and Russian political influence worldwide. Tune it in today!
For the reality TV lovers, we have "Separation Anxiety with Larsa Pippen and Marcus Jordan." Join trendsetting model, mother of four and "Real Housewives of Miami" star Larsa Pippin and her boyfriend Marcus Jordan, CEO & Founder of elevated retail boutique TROPHY ROOM, as they spill the juicy gossip on all things love, life and sex. With new episodes released every Tuesday, tune in to hear more about the power couples' thoughts on being in the public eye, how they handle their haters and their 16-year age gap relationship.
Calling all "Little House on the Prairie" fans! Join host Glynnis MacNicol as she explores Laura Ingalls Wilder's life and legacy in iHeartPodcast's "Wilder." The podcast takes listeners behind the curtain to examine the woman and series that inspired a TV show, pageants and entire fashion lines. From her first trips in a covered wagon, to eventually flying on a jet plane, there is so much to know about the woman who's impacted generations of readers. Listeners can tune into the debut episode of "Wilder", which premiered at the Tribeca Film Festival last week, and tune in on Thursdays to learn more about how Laura's legacy remains as powerful and controversial as the America she represents throughout her novels.
Check back next week for new podcasts, seasons, and episodes you won't want to miss. And if you still want more podcasts, click over to iHeart's Podcast Top 100 to stay up-to-date with the most popular and trending shows.