Image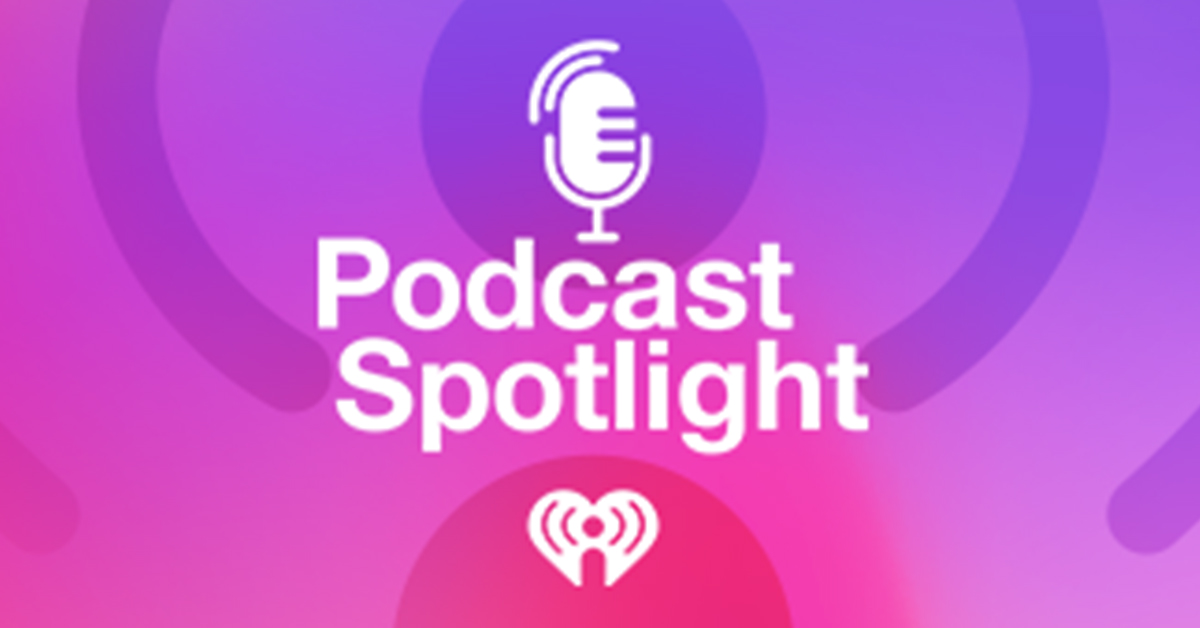 Podcast Spotlight: Looking for a New Show to Listen To? Here's What's New in Podcasts This Week!
With so many podcasts being made today, it's hard to keep up. Luckily, with the help of iHeartRadio's Podcast Spotlight, you can find something new to listen to every week. Here's the latest on our iHeartPodcasts including new seasons and episodes:
Basketball fans, this first podcast is for you! "Something to Prove: The Story of the 2002 and 2003 Nets" delves into the remarkable story of the then-New Jersey Nets' path to the NBA Finals. Tune in every Thursday to explore how the team was meticulously built––from key player acquisitions to the strategic coaching decisions that shaped their success. Hosted by basketball analyst and former college basketball coach, Bill Raftery, this podcast digs into the thrilling playoff runs, reliving unforgettable moments that defined these historic seasons. Hear firsthand accounts from players and reminisce on the brilliance of Jason Kidd, Richard Jefferson, Kenyon Martin, Kerry Kittles and more. Don't miss out on immersing yourself in the captivating nostalgia of the Nets' journey to the Finals by listening to "Something to Prove: The Story of the 2002 and 2003 Nets" today!
Have you ever wanted to write your own story, but don't know where to start? "Write Your Story with Ally Fallon" is a podcast that teaches a tried and true method for storytelling that turns even the most inexperienced beginner into a near-instant expert. Join bestselling author Allison Fallon, a prolific coach of hundreds of writers, as she navigates listeners on a journey to turn the regular stories from life into interesting and entertaining anecdotes that can be shared on any occasion. Hear from some of the best storytellers in the world and from aspiring writers like you who are still in the midst of uncovering what their story is all about. Whether you want to crush your next toast at a wedding, deliver an inspirational message to your team of employees or even write a bestselling book, be sure to tune into "Write Your Story with Ally Fallon" every Tuesday to get started!
Last but not least is "Hand Me My Purse," a podcast that provides a comprehensive approach to understanding and tackling social emotional well-being, cultural matters, mental health and everyday life experiences in the Black community. Join host, mentor, educator and Auntie Supreme MeMe Walker as she digs into her metaphorical purse for everything you need to approach these experiences from a transparent, relatable, authentic and funny perspective. Each episode promises to be comforting, funny and authentic to give listeners a place of safety where they can understand the nuances of Black culture, alongside a good laugh. Tune in every Tuesday to a new episode of "Hand Me My Purse" on iHeartPodcasts!
Check back next week for new podcasts, seasons and episodes you won't want to miss. And if you still want more podcasts, click over to iHeart's Podcast Top 100 to stay up-to-date with the most popular and trending shows!