Image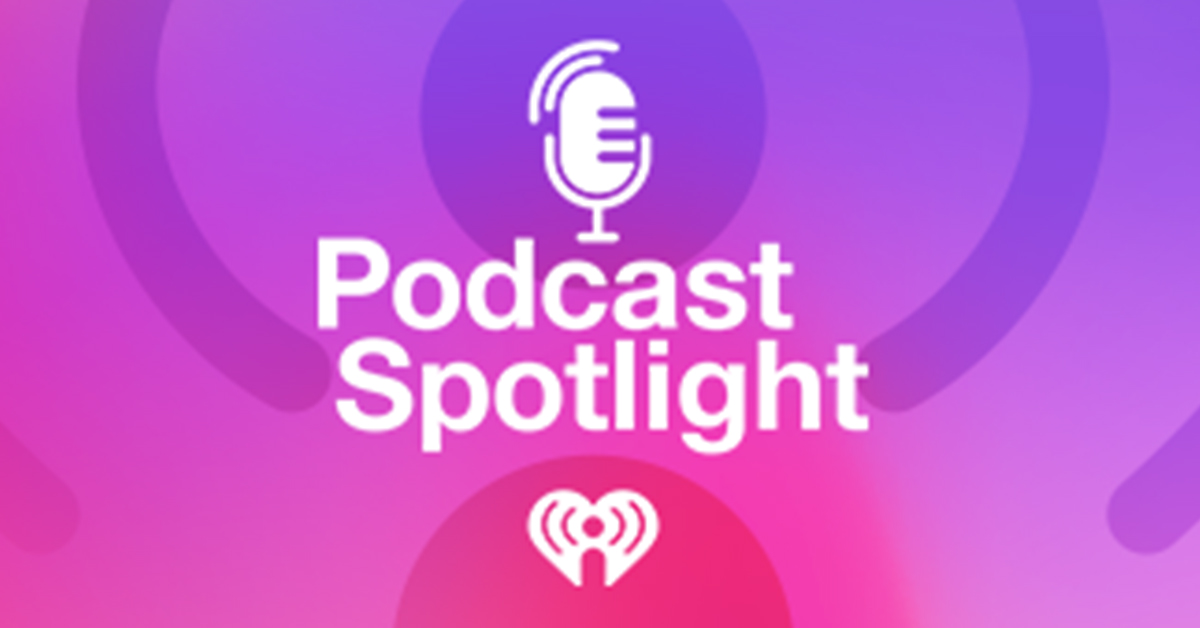 Podcast Spotlight: Looking for a New Show to Listen To? Here's What's New in Podcasts This Week!
With so many podcasts being made today, it's hard to keep up. Luckily, with the help of iHeartRadio's Podcast Spotlight, you can find something new to listen to every week. Here's the latest on our iHeartPodcasts including new seasons and episodes:
In March 2012 in a region of Afghanistan known as the birthplace of the Taliban, Staff Sergeant Robert Bales left his base and laid siege to two villages, killing a reported sixteen innocent Afghan civilians. iHeartPodcasts' "The War Within: The Robert Bales Story" explores the lingering questions behind what became known as the Kandahar Massacre. Join host Mike McGuinness each week as he discusses everything from brain injuries to potentially toxic drugs and possible cover-ups by the nation Robert Bales swore to protect. Each episode also includes tidbits from those central to this polarizing case as well as over 18 hours of exclusive interviews with America's most notorious war criminal. Tune in Thursdays.
Calling all Morning Show fans! Join host Elvis Duran on "Thinking Out Loud With Elvis Duran" as he catches up with some of his favorite people from artists, performers and even a few regular schmucks. Tune in each Thursday for honest, thoughtful and fun conversations, and check out our debut episode featuring Kesha talking about t her fascination with the spiritual world, making music and how she's almost certain her mom's an alien.
Talking about money shouldn't be taboo! Join host Tanya Sam on "Money Moves Powered By Greenwood" as she works to empower Black and brown communities to end the wealth gap by providing financial planning tips. Each episode features guests sharing their successes and how they balance the money moves behind their names and businesses as well as highlighting the celebrities making significant money moves. Listeners can tune into "Money Moves Powered By Greenwood" every Monday, Wednesday and Friday to discover how to break the financial myths holding these communities back. 
Check back next week for new podcasts, seasons, and episodes you won't want to miss. And if you still want more podcasts, click over to iHeart's Podcast Top 100 to stay up-to-date with the most popular and trending shows.