Image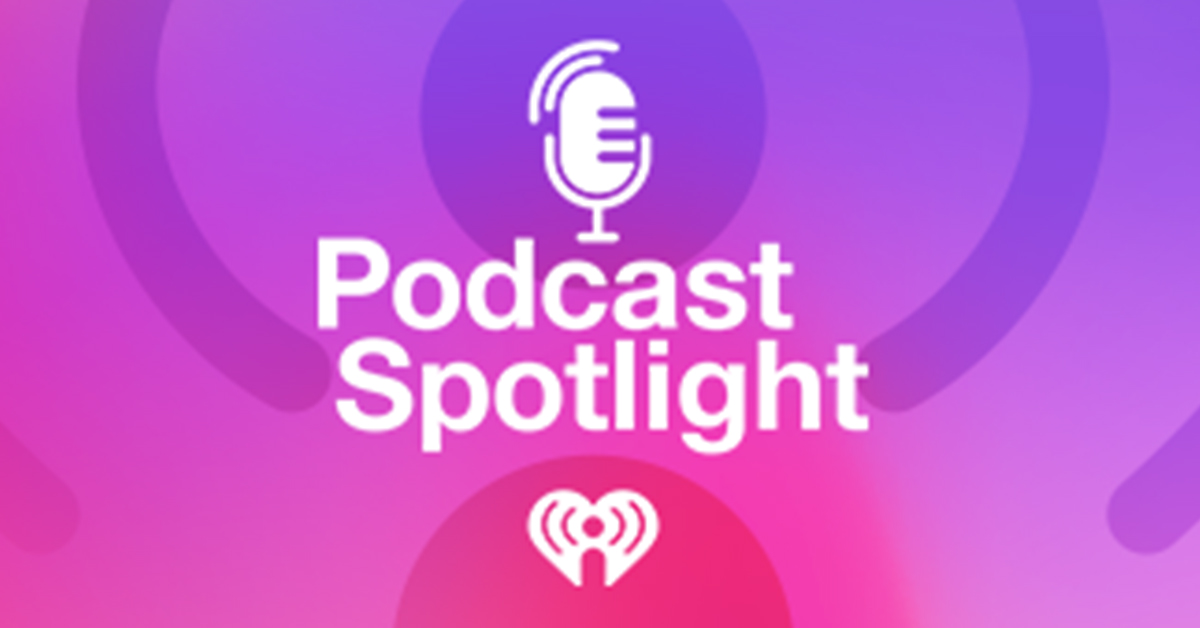 Podcast Spotlight: Looking for a New Show to Listen To? Here's What's New in Podcasts This Week!
With so many podcasts being made today, it's hard to keep up. Luckily, with the help of iHeartRadio's Podcast Spotlight, you can find something new to listen to every week. Here's the latest on our iHeartPodcasts including new seasons and episodes:
*Cue theme song * What ever happened to predictability? The milkman, the paperboy, evening TV? Full House: super fans, the iHeartPodcast network has the series for you! Introducing "How Rude, Tanneritos!" a Full House" rewatch podcast hosted by Stephanie Tanner and Kimmy Gibbler. These iconic characters are ingrained in the lives of actresses Jodie Sweetin and Andrea Barber for eternity. Joe and Andrea are throwing it back to the very beginning of "Full House" to tell it all. Tune into "How Rude, Tanneritos!" on iHeartPodcasts every Tuesday for new episodes!
Reality TV has seen some recent, high-profile scandals that have shocked everyone! Earlier this year, Bravo's "Real Housewives of Salt Lake City" star Jen Shah turned out to be more than a housewife. The fourth season of iHeartPodcasts' "Queen of the Con" uncovers the story of Jen Shah, the con artist. Shah rose to fame as an original cast member on "The Real Housewives of Salt Lake City," but in January of 2023, her reign was brought to an abrupt end when she was sentenced to six and a half years in a federal prison on charges of conspiracy to commit wire fraud in connection to a telemarketing scheme that defrauded elderly people out of millions of dollars. "Queen of the Con: The UnReal Housewife," hosted by Johnathan Walton, a former Emmy-winning TV reporter and reality TV producer, dives deep into Shah's backstory, rise to fame and the spiral of decisions and events that ultimately led to her arrest and conviction. Tune into the newest season every Thursday to follow the shocking story.
Add iHeartPodcasts' "Sweet Daddy Grace" to your podcast rotation to learn about Bishop Charles Manuel, also known as "Sweet Daddy" Grace. He was once one of the richest Black men in America, but not many people know about him today. Hosted by Marcy DePina, a iHeartRadio supervising producer who is dedicated to creating unique content that celebrates African and African diaspora cultures, the podcast digs into the life and legacy of "Sweet Daddy Grace" six decades following his death. Listen to new episodes on Wednesdays.
Check back next week for new podcasts, seasons, and episodes you won't want to miss. And if you still want more podcasts, click over to iHeart's Podcast Top 100 to stay up-to-date with the most popular and trending shows.