Image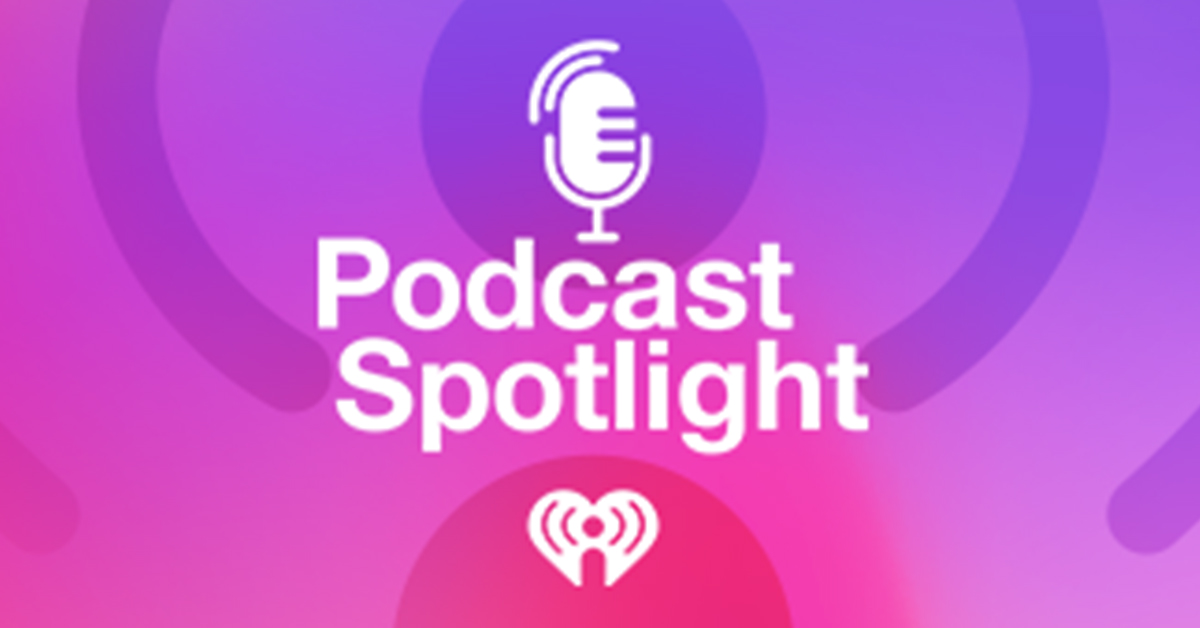 Podcast Spotlight: Looking for a New Show to Listen To? Here's What's New in Podcasts This Week!
With so many podcasts being made today, it's hard to keep up. Luckily, with the help of iHeartRadio's Podcast Spotlight, you can find something new to listen to every week. Here's the latest on our iHeartPodcasts including new seasons and episodes:
Are you a lover of family drama, romance and intrigue? If this sounds like you, then iHeartPodcasts' "Princess of South Beach Season 2" is just for you! Tune in on Tuesdays to follow South Beach's most dysfunctional family. Join Estrella as she teams up with Raúl and Andrés on a wild journey to find her long-lost high school sweetheart, Gabby. Meanwhile, Esteban discovers that the role of mayor may be more challenging than his time in prison, leading him to seek help from an unexpected source... all while a newly single Luisa connects with a special someone from Esteban's past. As relationships intertwine, new secrets come to light and a sudden reappearance threatens to disrupt everybody's schemes.
For those long, restless nights, iHeartPodcast's "Nothing much happens: bedtime stories to help you sleep" is your answer. Host Kathryn Nicolai's bedtime stories are here to help you escape the chaos of everyday life, providing a soft landing spot for your mind to relax, settle and sleep. Press play on Mondays and join the millions of listeners who've found sweet dreams and better mornings.
Fans of Eric Andre know there's never a dull moment when he's a part of the conversation. Listeners of iHeartPodcasts "Bombing with Eric Andre" will find themselves laughing alongside Eric Andre as he hangs with his friends to talk about BOMBING. They talk about their worst moments in all sorts of ways - on stage, in public, bombing in life and many more gnarly stories that may or may not involve audience members throwing a punch. Were these tales from being "under the influence"? Some. And some are just his adventures. Tune in on Wednesdays to find out.
Check back next week for new podcasts, seasons and episodes you won't want to miss. And if you still want more podcasts, click over to iHeart's Podcast Top 100 to stay up-to-date with the most popular and trending shows!