Image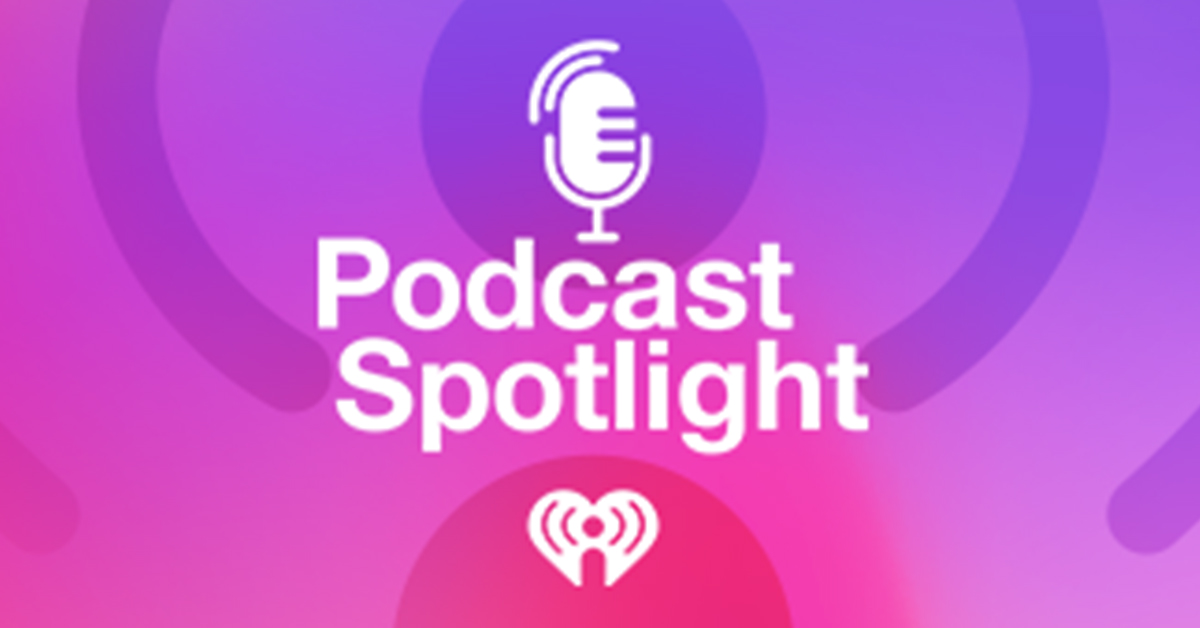 Podcast Spotlight: Looking for a New Show to Listen To? Here's What's New in Podcasts This Week!
With so many podcasts being made today, it's hard to keep up. Luckily, with the help of iHeartRadio's Podcast Spotlight, you can find something new to listen to every week. Here's the latest on our iHeartPodcasts including new seasons and episodes:
Tired of hearing the same old polished stories about our great American heroes? Turn to "American Filth" instead, where comedian and host Gabbie Watts uncovers the people who society has largely excluded from the history books because they were too unconventional, provocative, seedy, dirty, trashy…or just plain filthy. And sure, some of these folks made great contributions to history. But that's not the part of their lives "American Filth" is interested in. This podcast is here for the drama, the spice and general tomfoolery. Tune in Wednesdays to discover America's seediest figures.
iHeartPodcasts' "The Murder Years" offers True Crime fans a narrative podcast with a John Hughes flair that makes it feel like an instant classic. The podcast follows a woman as she reinvestigates the murders that defined her high school years in the 1980s – murders that appear to be happening all over again with a new round of unexplainable, bizarre and violent deaths. Is it just a stroke of bad luck for this charming small town, or is it a dark curse that refuses to be buried? Inspired by a true story where the coming-of-age drama of John Hughes movies meets the nostalgia-laced chills of Stranger Things, "The Murder Years" will become your next must-listen. Unravel the story through new episodes every Thursday. 
Tune into the new "Six Degrees with Kevin Bacon" as beloved actor Kevin Bacon enlists his famous friends to bring attention to organizations taking on the world's most pressing issues. Each episode will feature inspirational conversations with extraordinary changemakers and dives into how they are making a difference in the world every single day. The first episode features Kevin and Mark Ruffalo reminiscing on their old acting days and shining a light on "The Solutions Project." Get ready to lean in, learn and be inspired to act. Tune in Tuesdays for your weekly dose of #dogooders. 
Check back next week for new podcasts, seasons, and episodes you won't want to miss. And if you still want more podcasts, click over to iHeart's Podcast Top 100 to stay up-to-date with the most popular and trending shows.