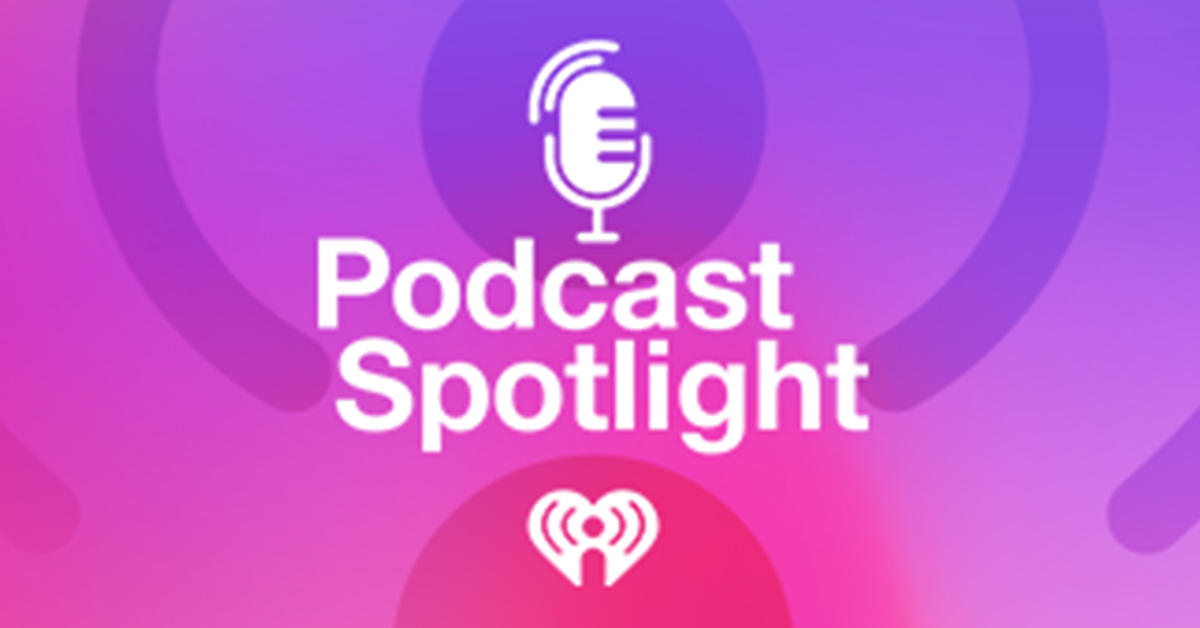 Podcast Spotlight: Looking for a New Show to Listen To? Here's What's New in Podcasts This Week!
With so many podcasts being made today, it's hard to keep up. Luckily, with the help of iHeartRadio's Podcast Spotlight, you can find something new to listen to every week. Here's the latest on iHeartRadio podcasts, seasons and episodes: 
If you enjoy mysteries and investigative journalism, check out iHeartRadio's new show, "Missing in Alaska." Hosted by journalist Jon Walczak, this podcast explores the unsolved disappearance of congressmen Thomas Hale Boggs, Sr. and Nick Begich. In 1972, the pair boarded a plane traveling from Anchorage to Juneau—and were never seen again. Investigators initially assumed the plane crashed after flying into violent weather, so they searched for wreckage but never found any. Check out the first episode of "Missing in Alaska" today on iHeartRadio. 
Listeners can also dive into "The Dream Team Tapes," a new podcast about the U.S. basketball team that won the gold medal at the 1992 Olympics. This 'dream team' is still recognized as the greatest team in NBA history and included players like Michael Jordan, Magic Johnson, Larry Bird, Charles Barkley and Scottie Pippen. Hosted by sportswriter and author Jack McCallum, this podcast explains how the team came to be and follows its journey to Olympic gold through players' personal stories and anecdotes. Head over to iHeartRadio to hear episodes of "The Dream Team Tapes" today! 
And for all the new moms out there, "Katie's Crib" is a must-listen. Hosted by actress Katie Lowes, the new weekly podcast explores all the unexpected joys, pains and mistakes of new motherhood (with a healthy dose of hilarity). In each episode, Lowes sits down with fellow moms and parenting experts to share experiences and gather advice. "Katie's Crib" is a relatable, indispensable guide for new parents trying to find their way. Check out the first episode of the show's third season this Friday, May 18th on iHeartRadio!  
Check back next week for new podcasts, seasons and episodes that you won't want to miss!