Image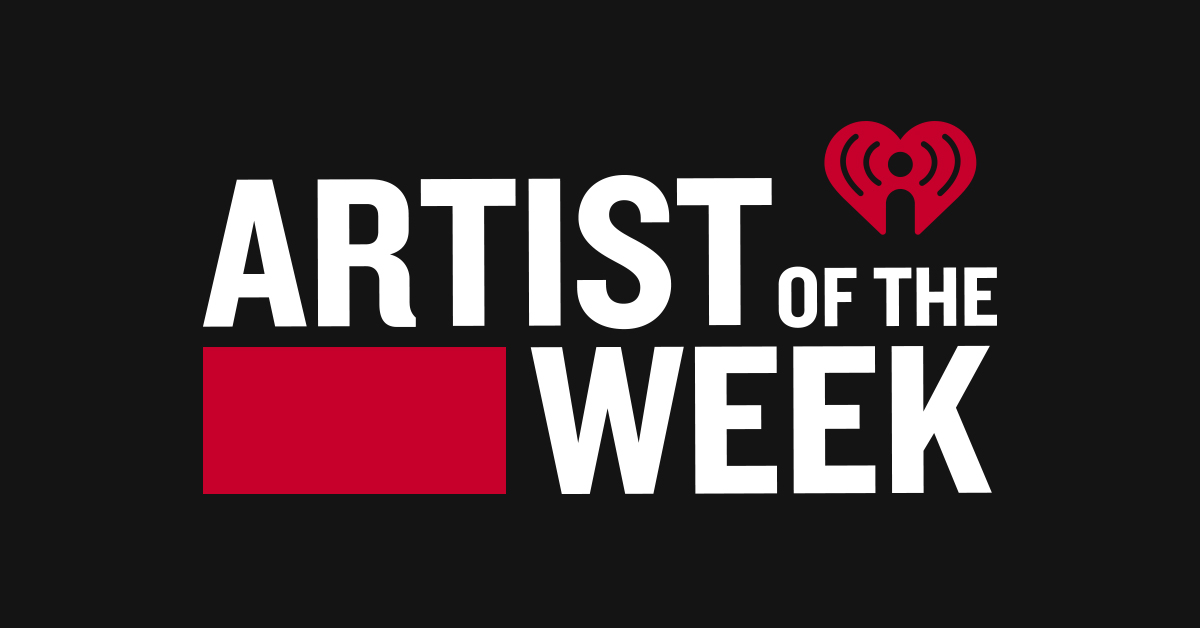 Artist of the Week: Listen to Olivia Rodrigo's New Single "Vampire"
Olivia Rodrigo is back with another heart-wrenching single!
The emerging queen of break-up anthems has done it again with "Vampire," a scathing ballad that calls out her ex with hard-hitting lyrics over a rousing melody. We didn't expect any less from the "Driver's License" singer! To celebrate, the song had a World Premiere debut across all iHeartRadio CHR stations. 
Rodrigo posted a message to fans on Instagram on its release day, giving them a peek into her writing process and what it meant to her.
"writing this song helped me sort through lots of feelings of regret, anger, and heartache. it's one of my favorite songs on the album and it felt very cathartic to finish. im so happy it's in your hands now and I hope it helps u deal with any bloodsuckers in your life. all my thanks 4ever," Rodrigo wrote. 
She also had more exciting news for her fans, as she announced that her highly-anticipated new album will be out soon!
"my sophomore album GUTS comes out september 8th. i am so proud of this record and I can't wait to share it with you all!" she shared on Instagram. 
Listen to "Vampire" on iHeartRadio and the iHeartRadio app, and don't forget to tune into her new album in September!