Image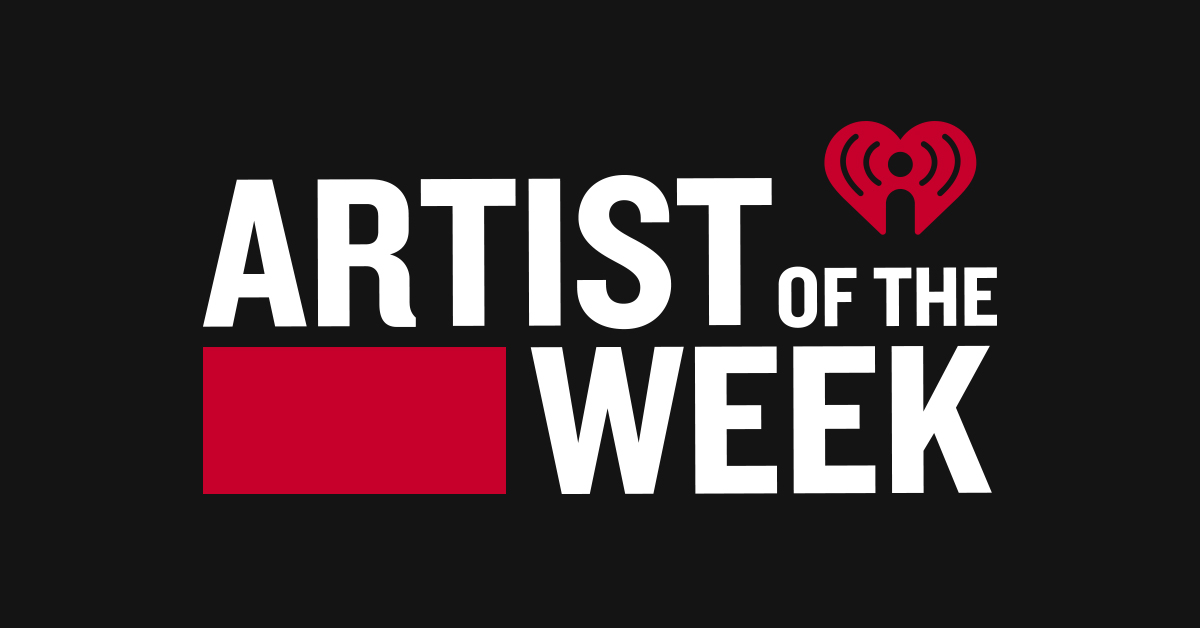 Artists of the Week: Listen to Miley Cyrus and Selena Gomez's New Singles
This week has plenty of new music to celebrate thanks to two of pop's biggest stars!
On August 25, iHeartRadio World Premiered singles from both Selena Gomez and Miley Cyrus across iHeartRadio CHR and Hot AC stations. 
Selena Gomez's "Single Soon" -- a perfect late-summer dance anthem -- has the pop star excited about the prospect of breaking up with her boyfriend so she can be single again. Its release came as a surprise as Gomez is currently working on her next album. 
"Since I'm not quite done with SG3, I wanted to put out a fun little song I wrote a while back that's perfect for the end of summer," Selena said when announcing the single. When she does finish her next studio album, it will be the follow-up to 2021's Spanish-language EP "Revelación," which earned Selena her first Grammy nomination for Best Latin Pop Album.
Miley Cyrus' "Used To Be Young" strikes a much different note, with the singer reminiscing on her wilder past and how much she's grown and changed through the years. The music video even features Miley wearing a Mickey Mouse shirt, pointing back to her Disney Channel star days. 
"It's optimistic and there's a sadness. It's allowing sadness and joy to be happening simultaneously, which happens all the time," Miley said. "More importantly, this song is about looking toward the future and where I'm going."
Both songs are playing on iHeartRadio CHR and Hot AC stations all day -- and they're also streaming on the iHeartRadio app and iHeart.com.