Check Out iHeartRadio's "Fan vs Artist" on Snapchat!
Today, we're launching "Fan vs Artist," a brand new addition to Snapchat where you can watch your favorite artists interact with their biggest fans in an interactive-style game show right on Snapchat. First A-list guest? Selena Gomez!
Hosted by iHeartRadio personalities, you can expect a fun and interactive game between today's biggest artists and their No. 1 fans - with each artist competing directly against their fans in a game that ultimately proves who knows them best! In fact, Selena Gomez just lost Fan vs. Selena about Selena!
Catch an episode of iHeartRadio's very own "Fan vs Artist" today and each Monday through September on Snapchat's Discover page. In addition to Selena Gomez, the series will also bring you favorites including Demi Lovato, Madison Beer, Kygo, Alessia Cara, Liam Payne, Grace VanderWaal and Rae Sremmurd. Previously aired episodes will be available using Snapchat's Search feature.
We are excited to introduce yet another way for our followers to connect with iHeartRadio and the artists they love through our new Snapchat Show. Don't miss a minute of the action, search for iHeartRadio on Snapchat and make sure to subscribe!
Snapchat has 191 million daily active users worldwide, with Snapchatters visiting the app more than 25 times a day for an average of over 30 minutes. Over 10 billion videos are watched on Snapchat every day.
​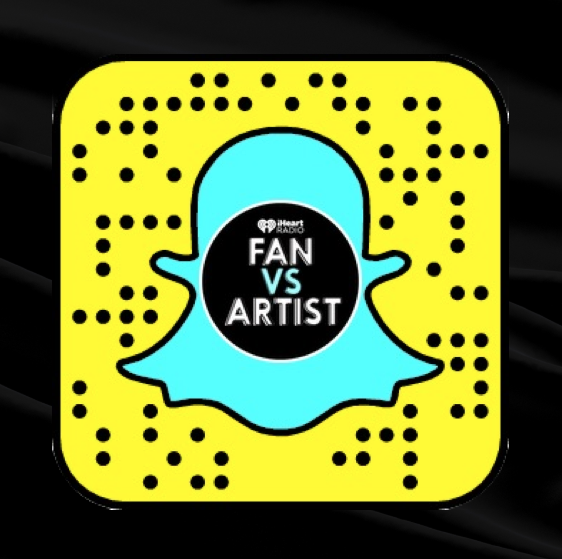 ​​