Image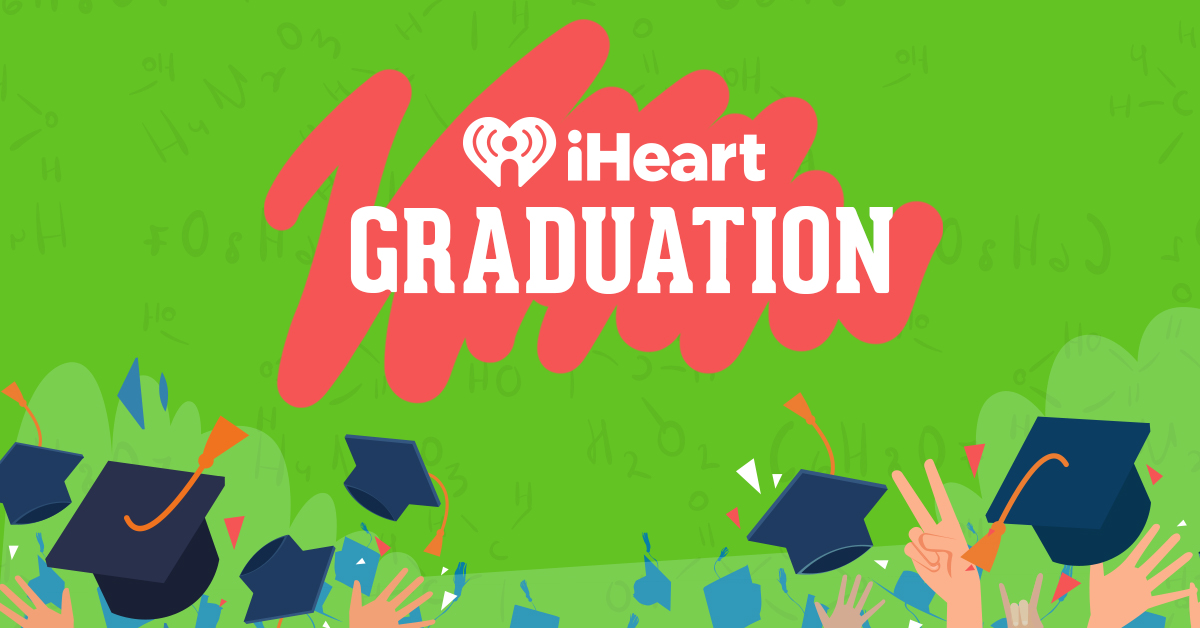 Celebrate Graduation With Commencement Speeches From Your Favorite Celebrities!
You got your cap and gown, and now it's going down! iHeartRadio knows how important graduation is, so we're celebrating all the achievements of this year's graduating class with a special commencement podcast playlist!
After four long years of hard work, commencement offers one last moment to reflect before you toss your hat into the air and take on the world. During these difficult times, we recognize that a lot of graduates won't get to attend their ceremony in person. So, we've partnered with some of the biggest stars in the world to write a series of commencement speeches just for you!
This year's "Commencement: The Podcast," features the likes of music superstar Demi Lovato on taking charge of the future, broadcaster Erin Andrews on the best advice she's ever received, actress Minnie Driver on being brave and more advice from names such as Michelle Williams, Bowen Yang, Nikki Glaser and Jo Piazza.
Want even more commencement inspiration? Check out even more "Commencement: The Podcast" speeches from years past. You'll find guiding and motivating words from John Legend, Halsey, Chelsea Handler, Hillary Clinton and many more!
So if you're ready to get a head start on your future with some wisdom from the biggest names across industries, then head over to iHeartRadio to check out "Commencement: The Podcast" to hear all the inspiring speeches for 2021 and from years now past!
Congratulations Class of 2021, we're thrilled to help you celebrate all of your achievements so far, and those that are still yet to come!