Image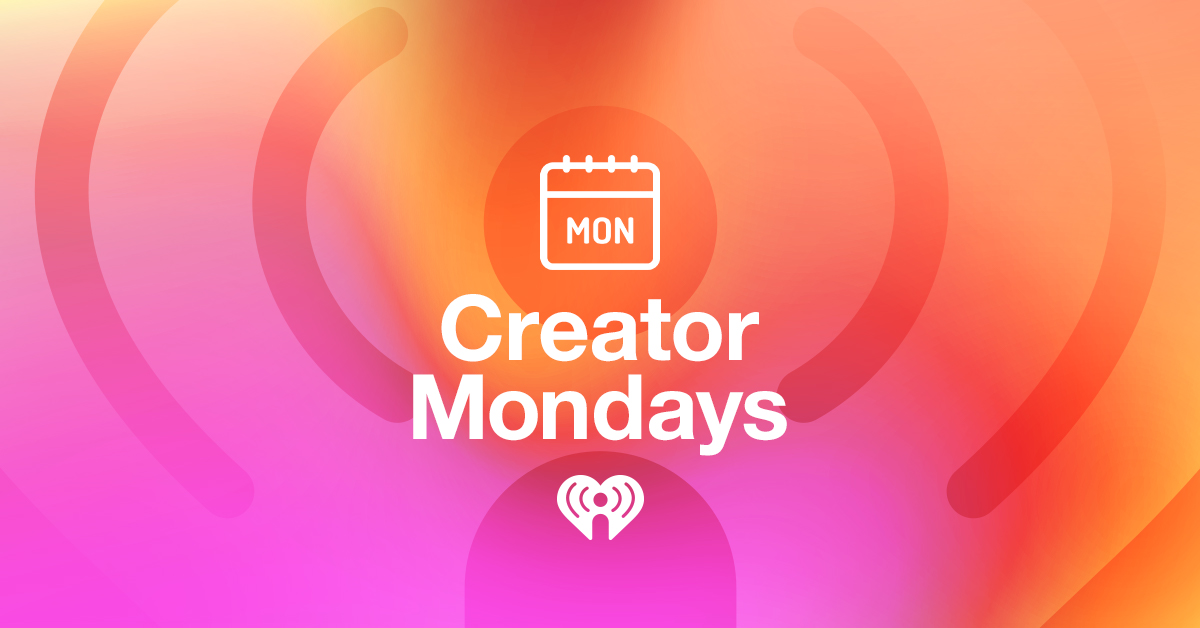 Creator Mondays: Kat Long
Looking for a new way to get inspired and start the week off the right way? Grab a cup of coffee and join us for a brand new series: "Creator Mondays." Each week, we sit down with one of the incredible hosts from our iHeartRadio community to talk podcasts, hosting life, Monday motivation routines and much more!
This week, we're joined by host, writer and science expert extraordinaire, Kat Long! She is the science editor at Mental Floss, leading the site's science coverage on topics from archaeology to animals and space. Kat is also the host of the new podcast, "Mental Floss Presents: The Quest for the North Pole," and has also produced and written for publications such as National Geographic, Wall Street Journal, The New York Times, Smithsonian and many others!
Read on to learn more about Kat's journey into podcasting, why you should never tell yourself "no" and how the best way to start your week is by learning something new.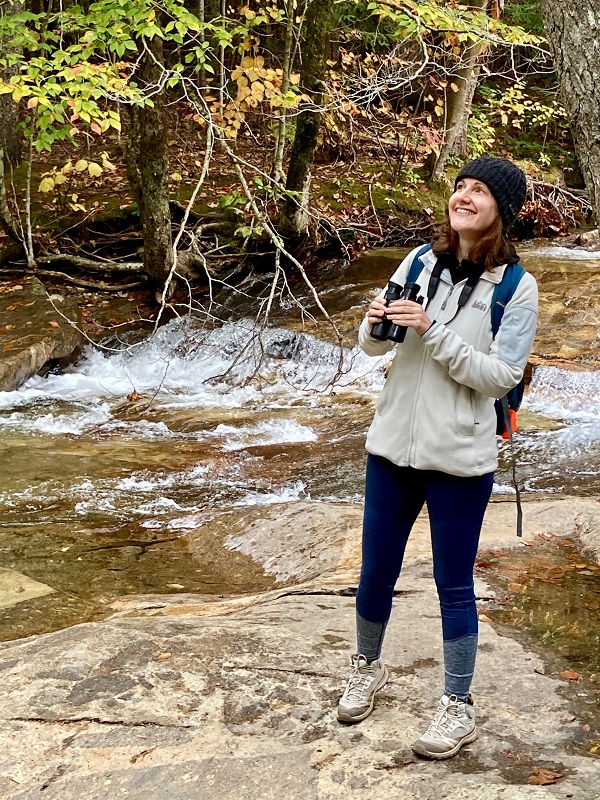 What drew you to podcasting and how did you become a host?
In 2019, we launched the first season of the Mental Floss podcast, called History Vs. Mental Floss's editor-in-chief Erin McCarthy hosted the show, which examined the life and times of Theodore Roosevelt—one of her personal obsessions. When we geared up for our second season, everyone on the staff suggested story ideas. I jumped at the chance to pitch the story of Arctic exploration, which is my personal obsession. When we decided to go forward with the idea for "The Quest for the North Pole," I ended up being the host. I've been a writer/reporter for all of my journalism career, so I'm finding the new experience of audio storytelling and hosting really exciting.
What is it about the medium of podcasts that make them so special and popular?
I love how immersive they are. I hope audiences can tell how passionate I am about the story of polar exploration as they listen—I think the expressions in a host's voice draw people in. With "The Quest for the North Pole," my goal was to create a narrative that braids together all of the aspects of Arctic exploration—the search for knowledge, the expansion of empires, the threat of climate change—as experienced by the adventurers themselves, and I think the audio format brings these characters to life in a unique way.
Can you tell us something we might not know about the podcast(s) you host right now?
"The Quest for the North Pole" is a huge team effort. The entire Mental Floss squad has contributed to it in some way, whether it's been in research, scriptwriting, editing, fact-checking, or social media promotion. Our first season, History Vs., was also a collective effort. I think the final products are a result of everyone's interests and talents.
What advice do you have for anyone who dreams of hosting a show someday?
My advice is: Don't tell yourself no. Since I come from a non-podcasting background, working in the audio format definitely took me out of my comfort zone. I really wasn't sure that I knew what I was doing. But our team—executive producers Erin McCarthy and Tyler Klang, and supervising producer Dylan Fagan—has steered me in the right direction. I've learned so much from them, and that gave me the shot of confidence I needed.
What inspires you, and do you have any Monday tips to help kick off each week the right way?
I'm inspired by history and weird, little-known facts. When I read or hear something that surprises me, I have to find out more about it. And then I want to tell everyone what I just discovered. My Monday tip is to begin the day by learning something new.
Whether you're looking for hosting advice or tips to stay motivated, check back next week for more featured hosts and make "Creator Mondays" a new Monday ritual. And don't forget to check out Kat's adventurous new podcast, "Mental Floss Presents: The Quest for the North Pole," streaming now on iHeartRadio!