Image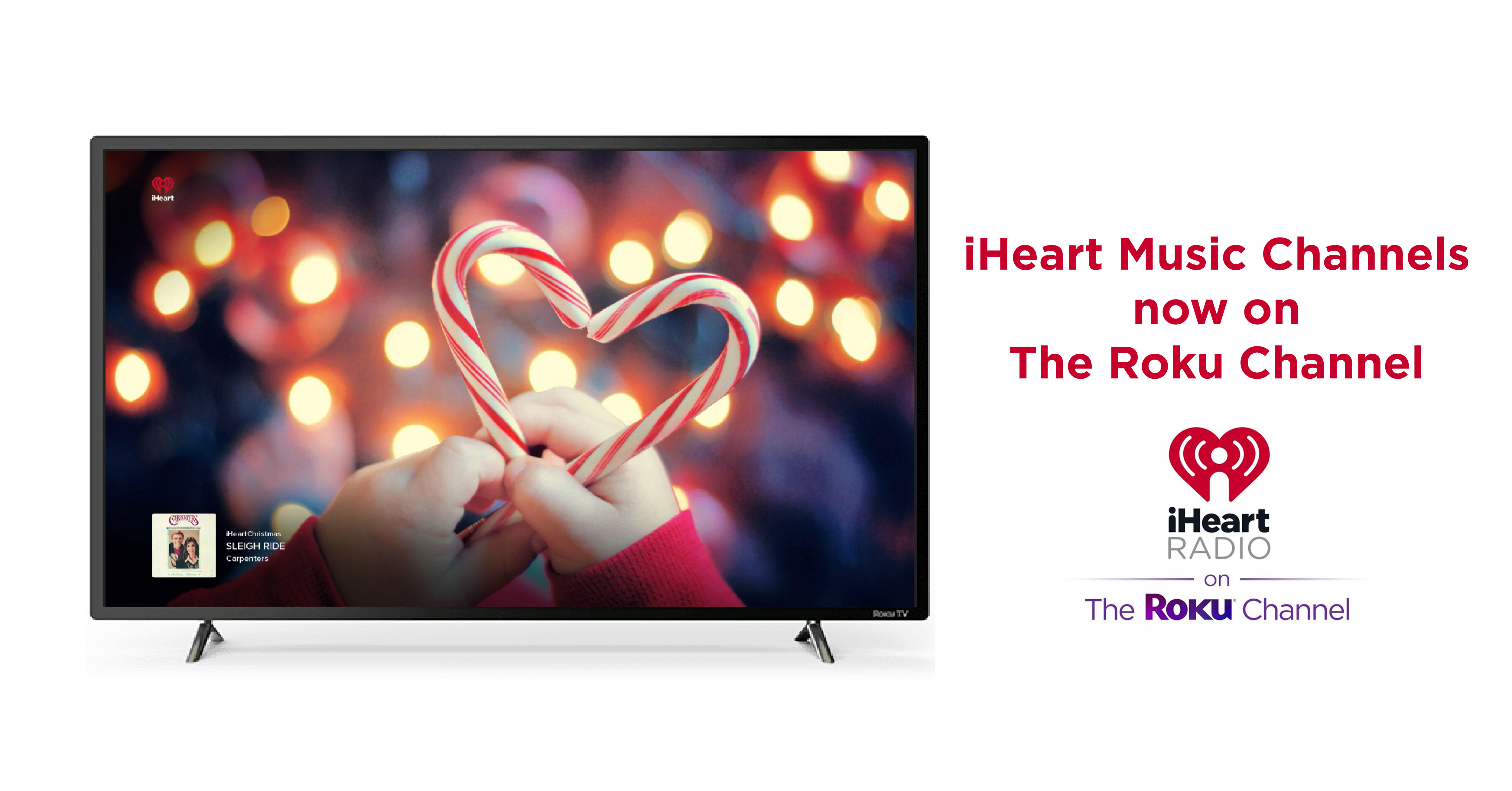 Experience iHeartRadio Music Stations on The Roku Channel Complete With Companion Visuals!
The most wonderful time of the year is right around the corner—and iHeartRadio has an early gift for you: immersive iHeartRadio music stations with companion visuals available through The Roku Channel!
That's right, iHeartRadio is expanding our partnership with The Roku Channel, your home for free and premium TV, to bring you a dozen of the most popular iHeartRadio music stations on your TV. These stations (which include holiday favorites as well as iHeartCountry Radio, Hit Nation, Alternative Radio, iHeart80s Radio and more) will be easily accessible to all users of The Roku Channel, available on Roku devices, The Roku Channel mobile app, Web, Samsung Smart TVs and Amazon Fire TVs.
You can find the channels in The Roku Channel's Live TV Guide and new music hub. Plus, the iHeartRadio music channels will feature immersive imagery to complement and enhance the audio experience, adding ambiance to your home during any occasion.
But that's not all, iHeartRadio lovers! We've got another special gift to share just in time for the holiday season: America's most popular holiday music stations are available now on The Roku Channel!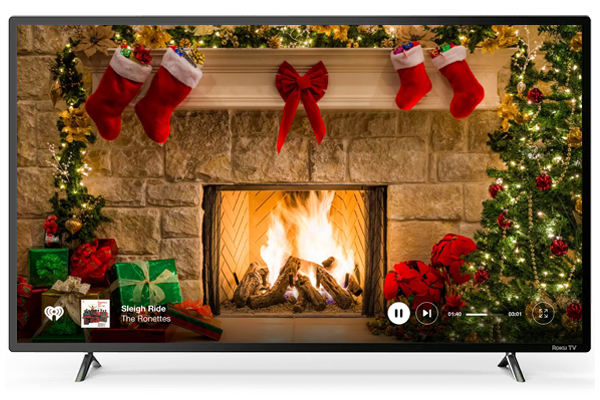 Starting today, you can get into the spirit with timeless holiday stations like iHeartChristmas and iHeartChristmas Classics. Or jam to more holiday hits on stations like iHeartChristmas Jazz or North Pole Radio, hosted by Santa himself! Whether putting up the winter decorations or cozying up next to the fire with family and friends, flip over to The Roku Channel for the most festive way to experience your favorite merry tunes this holiday season!
So, what are you waiting for? Get into the spirit now with iHeartRadio's holiday stations and listen to more of your favorite music stations all year long with our brand new immersive genre-based music stations on The Roku Channel. See the channel lineup below: