Image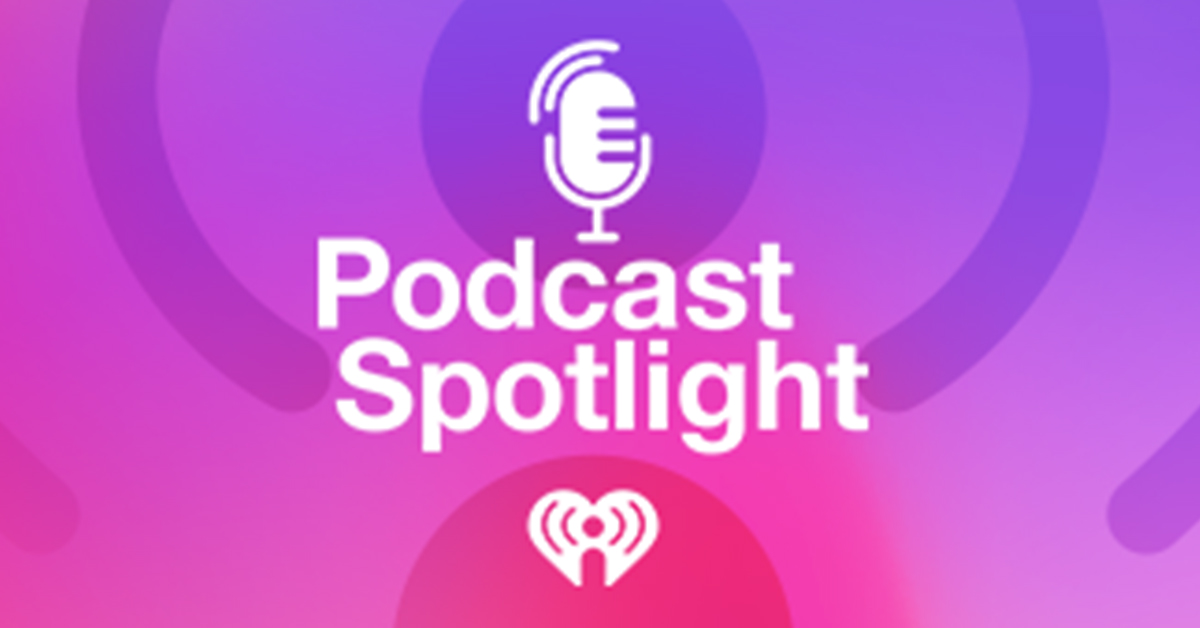 Podcast Spotlight: Looking for a New Show to Listen To? Here's What's New in Podcasts This Week!
With so many podcasts being made today, it's hard to keep up. Luckily, with the help of iHeartRadio's Podcast Spotlight, you can find something new to listen to every week. Here's the latest on iHeartRadio podcasts, seasons, and episodes:
After diving deep into the past, present and future of abortion access, "Next Question with Katie Couric" is returning for a sixth season. Join the award-winning journalist, New York Times best-selling author and Stand Up to Cancer co-founder Katie Couric as she brings a whole new season of intimate, urgent and incredible interviews. Listeners can expect to hear from a whole new slew of interesting creators, thinkers, scientists, authors, activists and plenty of high profile actors. You can check out "Next Question with Katie Couric" every Thursday on iHeartMedia.
Fitting in can be difficult for anyone, especially someone trying to fit in culturally. For those who feel they've lived or are currently living in the "gray area," iHeartMedia's My Cultura podcast "Life as a Gringo" is the show for you. Tune in with host, producer of "The Breakfast Club" and Z100 radio personality DJ Dramos as he shares his story of being an American-born Latino viewed as "too white" by his family and "not white enough" by his peers. "Life as a Gringo" tells the story of those who feel at home in two places, yet at home in neither place. Sound like something you'd be interested in? Listeners can find new episodes of "Life as a Gringo" every Tuesday and Thursday.
Are you looking to become the best version of yourself? Do you seek the wisdom to become a better worker and friend? Then "The Happiness Formula" is the perfect podcast for you. Twice a week, check in with host, author, leadership guru and university professor Dr. Barry Schwartz as he helps listeners tackle the biggest decisions in their everyday lives. Each episode, listeners will investigate fundamental questions: How can we find the best career path for ourselves? Why do so many smart leaders fail to create flourishing workplaces? What is wisdom, and how does it help make happiness possible? Be sure to listen to "The Happiness Formula" every Tuesday and Thursday!
Check back next week for new podcasts, seasons and episodes you won't want to miss. And if you still want more podcasts, click over to iHeart's Podcast Top 100 to stay-up-to-date with the most popular and trending shows!