Image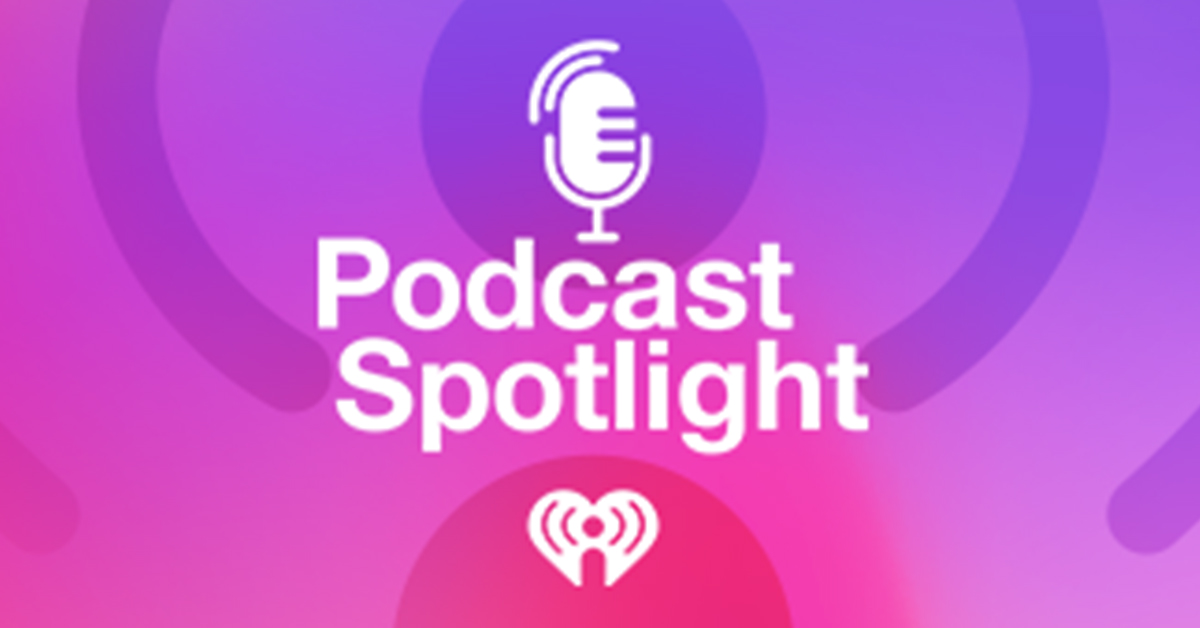 Podcast Spotlight: Looking for a New Show to Listen To? Here's What's New in Podcasts This Week!
With so many podcasts being made today, it's hard to keep up. Luckily, with the help of iHeartRadio's Podcast Spotlight, you can find something new to listen to every week. Here's the latest on our iHeartPodcasts including new seasons and episodes:
We all know catchphrases like "Just Do It" and "I want my MTV!" How do these smart marketers cut through the noise? And how do they manage to do it again and again? Get insight from some of the brightest minds in marketing with "Math & Magic: Stories from the Frontiers of Marketing with Bob Pittman," an iHeartPodcast hosted by Bob Pittman, iHeartMedia's iconic CEO and Chairman. Sit in as Bob analyzes the Math and Magic of marketing in intimate and broad conversations with today's most gifted disruptors. Tune in to new episodes every Thursday. 
True crime fans, dive into your latest binge with iHeartPodcasts' "Death Island," exploring the mysterious deaths of tourists on a remote island in Thailand. But the seemingly idyllic paradise of Koh Tao, once known as Turtle Island, has turned from beauty to horror as a string of brutal murders and unexplained disappearances have rocked the community. This show has it all: Government cover-ups, corrupt police, bungled investigations, silenced natives, cults. Find out why locals and tourists have come to call this part of the world "Death Island" with every new episode exploring a different, tragic and mysterious death. Tune in to unravel a new mystery every Tuesday. 
While you might know all about how Pablo Escobar was finally taken down after years of reigning terror, you might not know about a key player that never got to see the fruit of his labor. Listen to iHeartPodcasts' "Transportista: Who Murdered Captain Coral?" told from the perspective of Beto Coral, a son of the war on drugs in Colombia who now lives in Miami. Beto shares the story of the much-anticipated peace following Escobar's death all those years ago...a peace never truly happened for his family given that his father, el Capitán Humberto Coral, a member of the Search Block that killed Escobar, was murdered a few months after the final operation against the drug trafficker in Medellin. Join host and "Exile" producer Alvaro Cespedes as he takes listeners through the harrowing tale of Captain Coral's life and tragic death, available in both English and Spanish. New episodes every Wednesday. 
Check back next week for new podcasts, seasons and episodes you won't want to miss. And if you still want more podcasts, click over to iHeart's Podcast Top 100 to stay up-to-date with the most popular and trending shows!