Image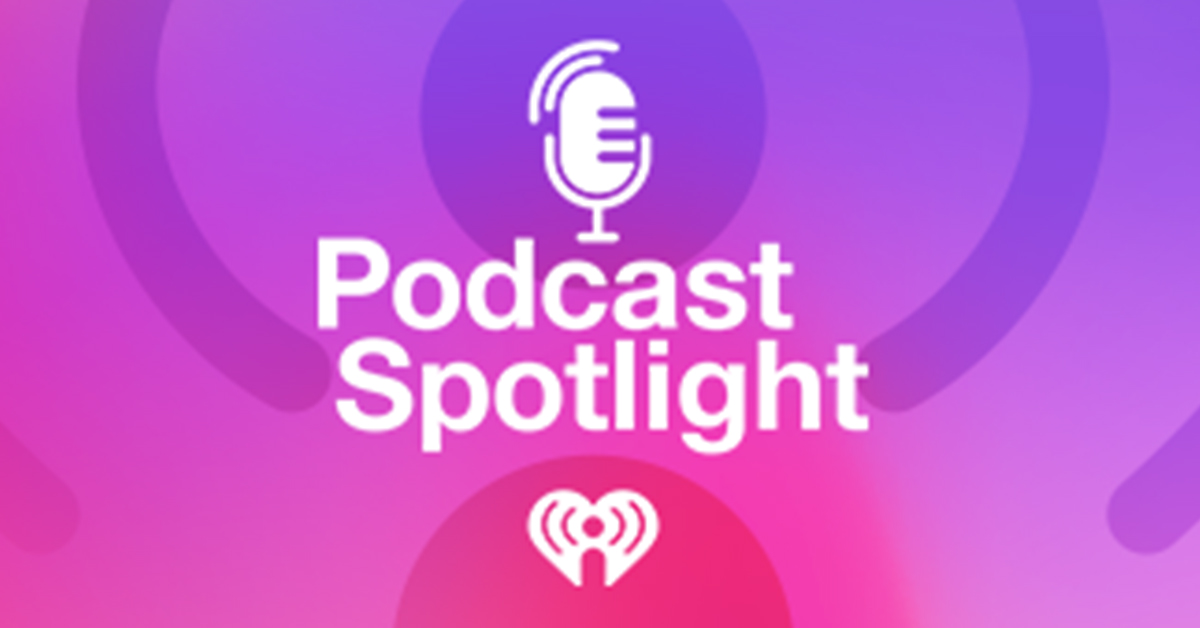 Podcast Spotlight: Looking for a New Show to Listen To? Here's What's New in Podcasts This Week!
With so many podcasts being made today, it's hard to keep up. Luckily, with the help of iHeartRadio's Podcast Spotlight, you can find something new to listen to every week. Here's the latest on our iHeartPodcasts including new seasons and episodes:
Abuelita always knows best! From Executive Producer Wilmer Valderrama comes a dating show called "Date My Abuelita, First!". Hosted by Vico Ortiz alongside our resident Abuelita, Liliana, the iHeartPodcast has three single contestants compete for a date with one lucky guest. To fully win the guest's heart, the contestants must win over Abuelita Liliana first! Tune into "Date My Abuelita, First!" for speed-dating rounds, hilarious games, wildly silly and genuinely heartfelt introspections every Thursday.
On Thursdays, tune into iHeartPodcasts' "The Laverne Cox Show" for intimate conversations between Laverne Cox and a guest who will help Laverne to see and think differently. Through the dynamic conversations, Laverne is hoping to create an environment that fosters perspectives that might inspire new behaviors and help us become the best versions of ourselves.
Have you ever thought about writing a letter to seek advice, tell a story or just vent? iHeartPodcasts' "The Pen Pal Podcast" allows you to do just that! Every Wednesday, pen pals Daniel Van Kirk and Rory Scovel respond to the letters listeners send on topics ranging from free will to freeway etiquette, from mental health to manatees. Tune in every week!
Check back next week for new podcasts, seasons, and episodes you won't want to miss. And if you still want more podcasts, click over to iHeart's Podcast Top 100 to stay up-to-date with the most popular and trending shows.