Image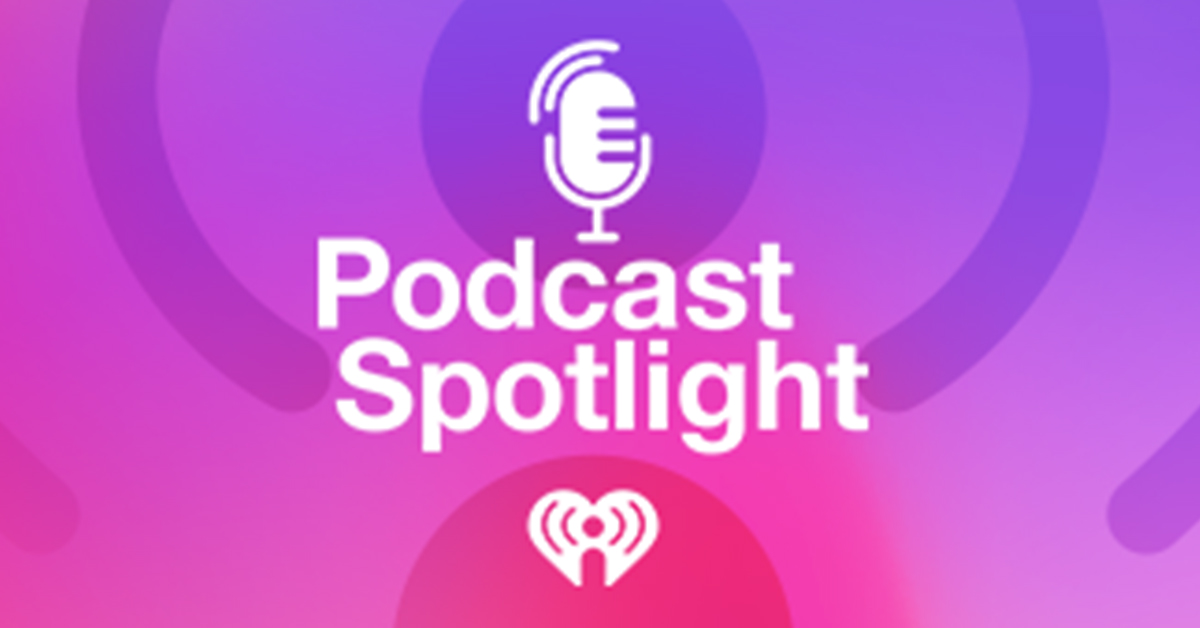 Podcast Spotlight: Looking for a New Show to Listen To? Here's What's New in Podcasts This Week!
With so many podcasts being made today, it's hard to keep up. Luckily, with the help of iHeartRadio's Podcast Spotlight, you can find something new to listen to every week. Here's the latest on our iHeartPodcasts including new seasons and episodes:
True crime junkies, you won't want to miss iHeartPodcast's "The Idaho Massacre." On November 13, 2022, four students from the University of Idaho were brutally stabbed to death in an off-campus house. After a lengthy investigation and cross-country manhunt, a Ph.D. student from a neighboring university is charged with the crimes. As it turns out, the 28-year-old was majoring in criminology, studying the behavior of killers like the ones he would later be accused of becoming. Did he use his skills to become a real-life Dexter? Were the Idaho victims his first, or was a serial killer hiding in the midst? Tune in on Wednesdays as hosts Stephanie Lydecker, Jeff Shane and Courtney Armstrong explore all sides of the shocking crime in pursuit of the truth.
Looking for inspirational stories? Tune into iHeartPodcast's "Comeback Stories" on Thursdays to hear Darren Waller, tight end for the New York Giants, and Donny Starkins, mindfulness teacher, delve into real-life tales of resiliency, including vulnerable insights into their ongoing recovery journeys and interviews with guests who illustrate what "comeback" means to them.
Ever wondered how criminals get away with the unthinkable? Pioneering audio journalist Sonari Glinton hosts iHeartPodcast's "Shattering the System" which exposes the systems making it possible for criminals of all kinds to get away with crimes. This season, he tells the story of what happens in Hollywood when gay black men turn up dead, and he'll delve deep into the strange, twisted world of convicted criminal Ed Buck. It's a case with implications reaching far beyond Hollywood. Tune in on Thursdays, this is a story not to be missed.
Check back next week for new podcasts, seasons and episodes you won't want to miss. And if you still want more podcasts, click over to iHeart's Podcast Top 100 to stay up-to-date with the most popular and trending shows!