Image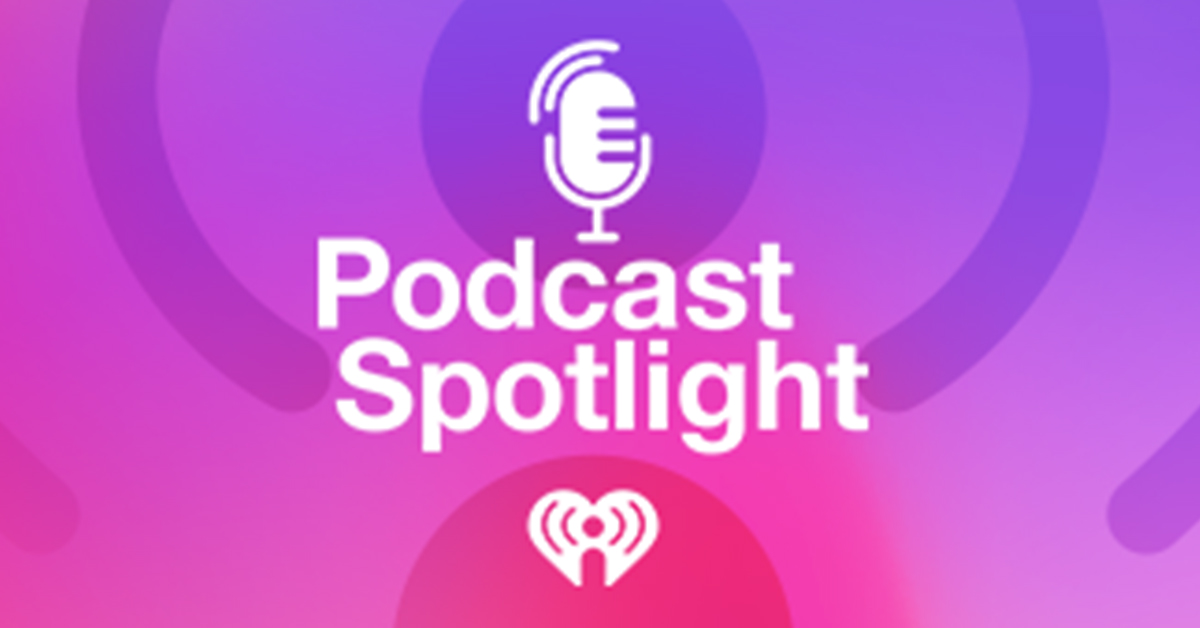 Podcast Spotlight: Looking for a New Show to Listen To? Here's What's New in Podcasts This Week!
With so many podcasts being made today, it's hard to keep up. Luckily, with the help of iHeartRadio's Podcast Spotlight, you can find something new to listen to every week. Here's the latest on iHeartRadio podcasts, seasons and episodes.
Our first podcast is a must for sports fans! Season one of The GOAT: Tom Brady covers the unparalleled career of the greatest quarterback ever to play in the National Football League. Join legendary sports journalist and bestselling author, Gary Meyers, as he brings the definitive account of Brady's journey from late-round draft pick and 2nd-stringer—to the unequaled highs of nine Super Bowl appearances, six World Championships and three MVP awards. Hear never-before-interviews with Tom Brady, rival Peyton Manning, New England Patriots owner Robert Kraft and others—exploring everything from Brady's longevity, to the Spygate and Deflategate scandals, his relationship with Donald Trump and more. Catch the first two episodes of The GOAT: Tom Brady out now on iHeartRadio!
Are you interested in the business and culture of advertising and marketing? Then this next podcast is for you! Laura Correnti and Alexa Christon, two of the ad industry's most innovative and thought-provoking voices, present Adlandia: a podcast focused on the new and next in marketing, media, and creativity airing every other Tuesday. Join advertising's first female podcast duo as they spot marketplace trends, debate ideas and business models, and introduce inspiring talent. Each episode features conversations with the industry's best practitioners, and focused on delivering actionable perspectives listeners can apply to anything from brainstorms to boardrooms. Tune in to hear why Adlandia listeners say "if you're in the ad game or interested in advertising, this podcast is a must-listen." Don't miss Adlandia! Episodes are now available to stream on iHeartRadio.
This week's final podcast takes pillow talk to a whole new level. The award-winning talk show, Dead Ass with Khadeen and Devale Ellis, is now back with a brand new season AND brand new home on iHeartRadio. Join the Ellises for brand new episodes of honest and raw conversations about relationships, parenting, family and more! This season, Khadeen and Devale recap the craziest year in history and host inspiring new guests for enlightened conversations about the pandemic, racism and the election—and how all of it is affecting our families and personal lives. New home, new season, and the same Brooklyn energy of keeping it 100! If you believe that love, laughter and levity is a way of life, then you don't want to miss brand new episodes of Dead Ass with Khadeen and Devale Ellis—now streaming exclusively on iHeartRadio.
Check back next week for new podcasts, seasons and episodes you won't want to miss. And if you still want more podcasts, click over to iHeart's Podcast Top 100 to stay-up-to-date with the most popular and trending shows!