Image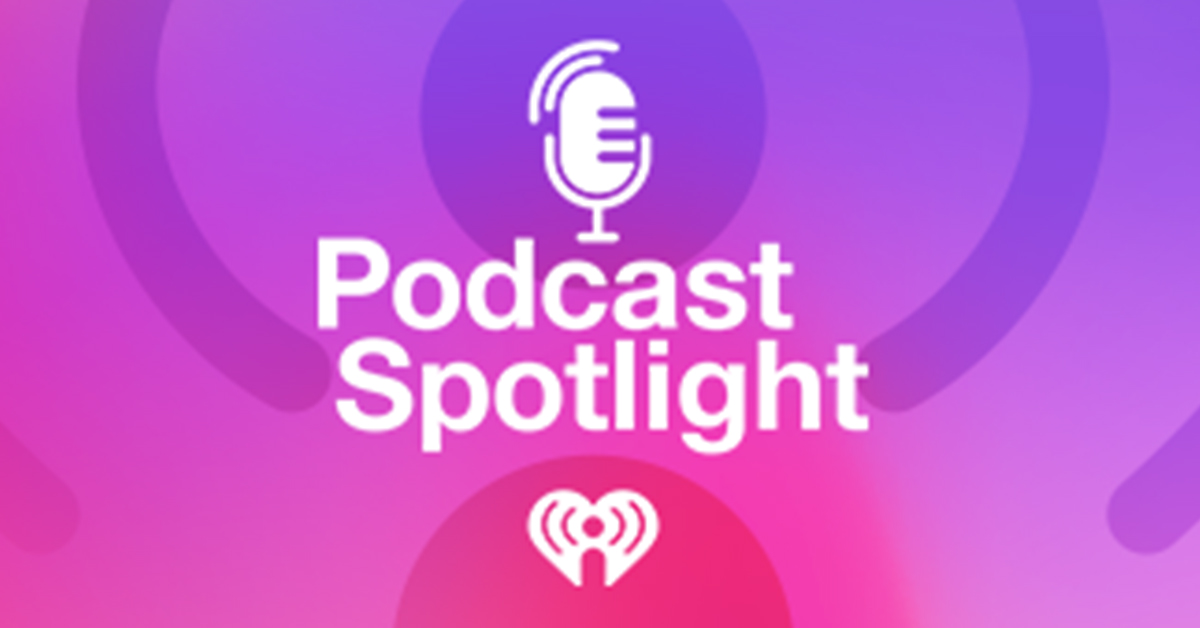 Podcast Spotlight: Looking for a New Show to Listen To? Here's What's New in Podcasts This Week!
With so many podcasts being made today, it's hard to keep up. Luckily, with the help of iHeartRadio's Podcast Spotlight, you can find something new to listen to every week. Here's the latest on iHeartRadio podcasts, seasons and episodes.
Are you interested in life lived close to the land, conservation, biology and hunting? This new podcast from iHeartRadio and MeatEater is just for you! "Bear Grease" is a new documentary-style podcast series that explores the culture, traditions and history of rural America. Join host Clay Newcomb as he dives in deep with hunters, biologists, anthropologists and hillbillies to learn about human nature and our ancient connection to the land. In each episode, Clay and his compelling guests will answer questions such as: When were dogs first domesticated to become our best friends? Are southern mountain lions real or a myth? Listen to the premiere episode of "Bear Grease," streaming now on iHeartRadio!
The best podcast about being a dad is coming back bigger, better and bolder than ever! "Daddy Issues with Joe Buck and Oliver Hudson" is an honest, unfiltered look at what it's like to a father, son and brother navigating the world today—and is back with all-new episodes on iHeartRadio! Join working fathers and long-time friends, sportscaster Joe Buck and actor Oliver Hudson, as they hilariously share personal stories and host candid conversations on everything from parenting to balancing work and home responsibilities, their hobbies, sports, Dad bods and marriage. Being a dad means free time comes few and far between. So spend it right and listen to brand new episodes of "Daddy Issues with Joe Buck and Oliver Hudson," available now on iHeartRadio!
What happens when long-held family secrets finally come to light? Find out in a brand new season of the hit podcast, "Family Secrets!" Every family has secrets, and while the discovery of them can initially be traumatic or even terrifying, often these discoveries have the power to heal and even uplift us. Join best-selling author Dani Shapiro as she hosts "Family Secrets" and sits down with guests to explore their astonishing family secrets and uncover the extraordinary lessons the truth can teach. Season Five of "Family Secrets" kicks off with an unforgettable first episode, featuring ex-CIA agent Amaryllis Fox, who spent the better part of her 20s trying to keep WMDs out of the hands of global terror groups, until she became a mother and her cover began to unravel. Tune in to the season premiere of "Family Secrets" to find out what happens when keeping your secret becomes a matter of life and death. Now streaming on iHeartRadio!
Check back next week for new podcasts, seasons and episodes you won't want to miss. And if you still want more podcasts, click over to iHeart's Podcast Top 100 to stay-up-to-date with the most popular and trending shows!