Image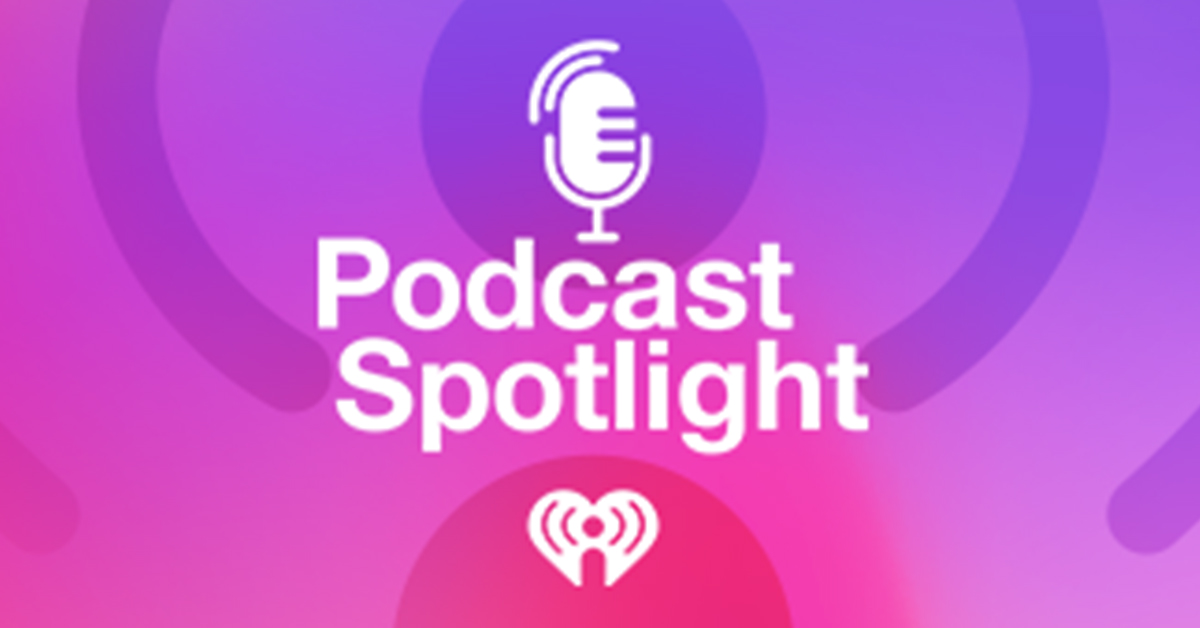 Podcast Spotlight: Looking for a New Show to Listen To? Here's What's New in Podcasts This Week!
With so many podcasts being made today, it's hard to keep up. Luckily, with the help of iHeartRadio's Podcast Spotlight, you can find something new to listen to every week. Here's the latest on iHeartRadio podcasts, seasons and episodes:
Check out Aaron Mahnke's, known for "Lore" and "Bridgewater" series, newest podcast series, "Grim & Mild Presents" co-produced by iHeartRadio and Grim & Mild, is launching tomorrow, January 7.  Following Mahnke's success with "Lore" and "Bridgewater", "Grim & Mild Presents" is an ongoing exploration of history's most unusual and macabre themes. Each episode dives into a new topic within a unique format and style. Check out the trailer today and start listening to this podcast on iHeartRadio on January 7!
For those looking for a thrill, check out the newest episode of "Sacred Scandal". The new series from iHeartMedia's My Cultura launched late last year and dives into the story of Mykhaylo Kofel who brutally murdered a nun on the grounds of a prestigious private academy and monastery. After investigators begin digging into this murder they uncovered allegations of sexual abuse, secret letters to the Vatican and other mysteries of faith. Hosted by a former student of Byzantine Catholic School, the show pieces together the complicated story almost 20 years later with insight from the alleged murderer, Mykhaylo Kofel, and other's who lived through the aftermath. Listen to this podcast today on iHeartRadio!
Lastly, check out the latest episode "Talk Easy with Sam Fragoso", a weekly series from iHeartRadio and Pushkin Industries that features intimate conversations with artists, activists, and politicians. Most recently, Sam revisits his conversation with George Saunders, a bestselling author of short stories, essays, novellas and children's books. Throughout the conversation Sam and George discuss literature as a "fondness for life", how starting a young family presents many changes and George's creative writing process. Check out the latest episode today and tune in this upcoming Sunday for another episode of "Talk Easy with Sam Fragoso"
Check back next week for new podcasts, seasons and episodes you won't want to miss. And if you still want more podcasts, click over to iHeart's Podcast Top 100 to stay-up-to-date with the most popular and trending shows!