Image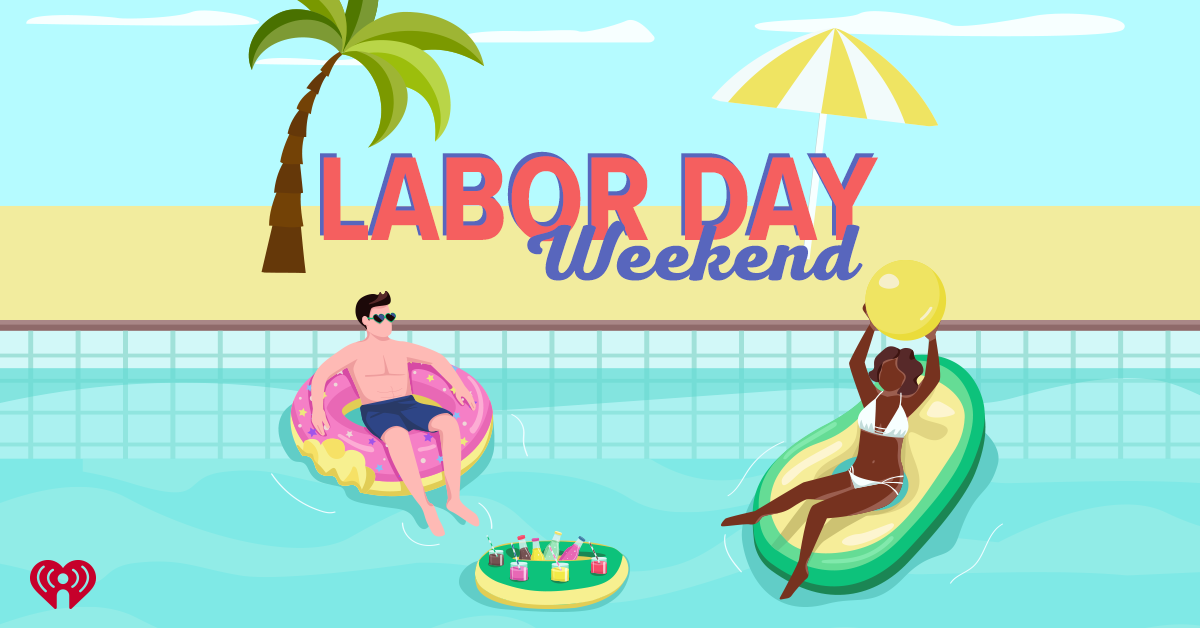 Tune into the Hottest Podcasts from iHeartRadio this Holiday Weekend!
It's the last long weekend of the summer, so let's end the summer with a bang! Whether you're traveling, roadtripping, catching rays at the beach or staying home with friends and family, iHeartRadio has curated the top podcasts so you can say goodbye to summer in style!
As you gear up for summer's last hoorah, iHeartRadio has cooked up the perfect complement to your Labor Day plans. Whether taking a road trip, heading to the beach or firing up the grill for a barbecue, iHeartRadio's summer podcasts playlist has a podcast for every occasion! From reliving favorite One Tree Hill moments with Brooke, Peyton and Haley in "Drama Queens" to tackling provocative topics with the ladies at "Red Table Talk" and listening about facts and topics that we should really know on "Stuff You Should Know" – there's something for everyone!
And if you've already binged our most popular podcasts, then pop on one of the other new and curated audio shows we've selected just for you! With iHeartRadio's endless library of hit original podcasts, there's something for everyone to keep the spirit of summer burning strong all weekend long! As you gear up for last hoorah, don't waste time picking a podcast, tune into iHeartRadio's podcast playlist – there's something for every occasion so you can focus on the fun at hand.
As you glide into the long weekend, throw on iHeartRadio's podcast playlist to bring the heat this holiday weekend. Check out the popular podcasts now, and have a safe and fun summer-send off, and a perfect start to the fall season!