Image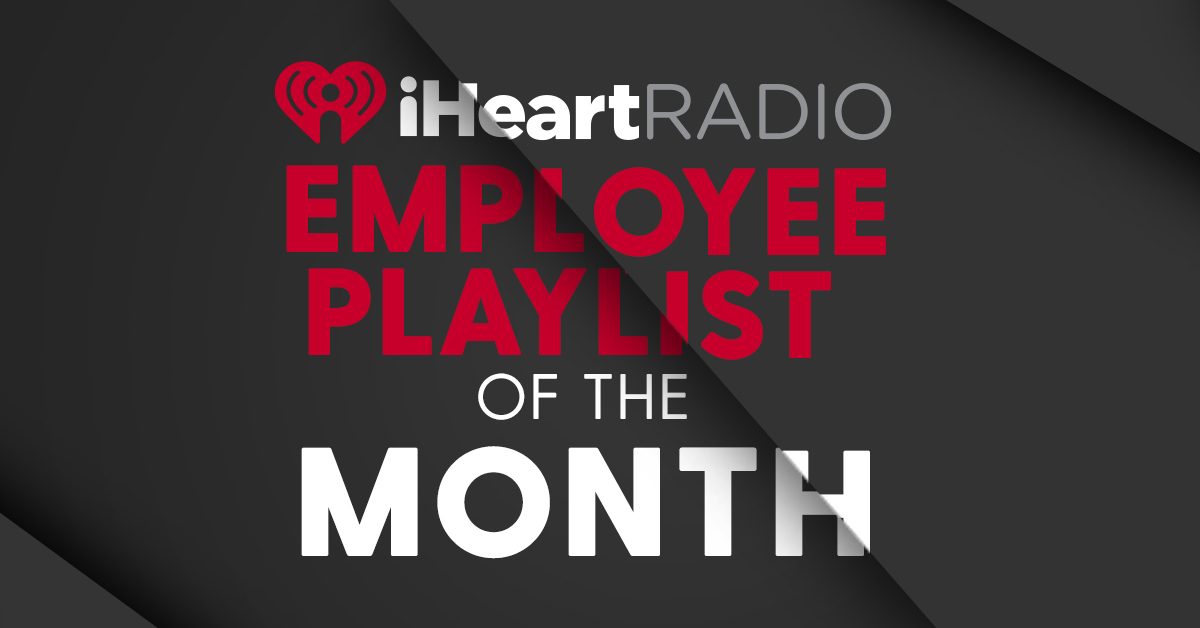 Employee Playlist of the Month: Jenn Harbin
Has it been a long week? If you're in the need for some solid rest and relaxation, look no further than this playlist from Jenn Harbin, Marketing Project Manager for iHeartRadio. Grab those headphones, press play and let chill hits from artists like Red Hearse, Tame Impala and Khruangbin get you into that weekend state of mind. Check it out and learn more about Jenn below!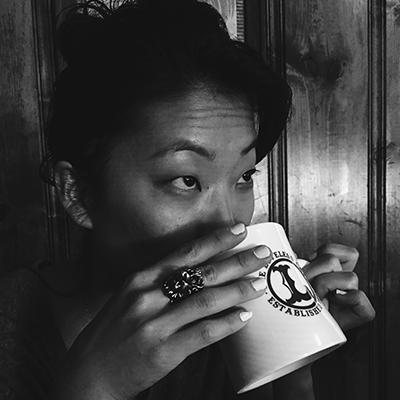 How come you chose the songs on your playlist?
A lot of the songs on this playlist are old favorites that generally put me in a good mood and make me want to either dance or sing along. There's a few new additions from recommendations, like Khruangbin, who I'm currently really into right now. Only two requirements, volume and bass up :)
When do you listen to this playlist most?
I listen to this playlist most when cooking or cleaning, basically any time I dance around in my apartment haha. I'd say it's good to listen to as well when you're pre-gaming with friends before you go out or even when you get back to round out the evening.   
Who is your dream artist to meet and why? 
Radiohead shaped a lot of my appreciation for music when I was younger. They made me think about music in a different way. Thom Yorke's abilities as a vocalist, songwriter, innovator and artist are really inspiring to me. 
Can you share your most memorable music moment experience?
Continuing with Radiohead, my most memorable experience was seeing them at the Berkeley Bowl. I had seen them once before at the Bonnaroo music festival, which was amazing, but getting to see them when I was older in a more intimate setting on a perfect Summer evening as you often find in Northern California… it was pretty memorable to say the least. 
What is the best part about working at iHeartRadio?
I've never worked with a more transparent, accessible group of people! iHeartRadio has an incredible culture that you recognize immediately. And radio has such a rich history that I continue to learn more about every day. Not many people get to experience working in a company with a unique combination of history, culture, music and technology that is part of a growing industry. I went to school for music business and originally worked at a record label. I left Nashville back in 2012 to gain more experience in tech so finding myself back again full circle having the opportunity to combine both my passion for technology and music is a gift!  
A fun fact about myself is…
I used to DJ indie dance, house and nu disco! This was back in 2011 when I started noticing a growing DJ music scene in Nashville that sparked my curiosity in learning how to do it. So I researched what software and equipment to buy and reached out to folks I knew in music to learn as much as I could. I'd just practice beat matching and finding new music all day every day. I met others playing around town who were kind enough to let me open some shows for them, eventually got more gigs and two residencies with a buddy from New Zealand.