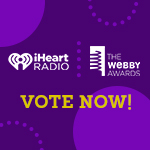 Winners will be announced on April 26, and voting for iHeart's nominations is open until April 21!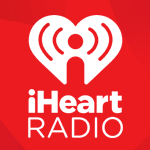 2021 was the biggest year for podcasting yet, thanks to a growing number of new and more diverse audiences listening to iHeartRadio's most popular and emerging podcasts.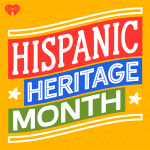 Enjoy a special collection of podcasts honoring the heritage and contributions of Hispanic and Latinx communities!