Tanya's Take on: John Mayer
So as many of you probably know by now, I am a giant music nerd. I live and breathe through lyrics and I relate every song to a specific person, moment, or memory in my life. I'm also in my natural habitat when I'm at a concert.
However, what most of you probably don't know is just how long ago my freakishness kicked into high gear. So without further ado, I'm going to take you back to my high school days!
When I was in high school I started a John Mayer / Shakira fan club. Yes I know, an unlikely combo, but let's be honest, do you expect anything less from yours truly?! In this John Mayer & Shakira fan club we would go to concerts together, but most importantly we would dedicate our lunch hour to analyzing song lyrics & how they relate to our lives.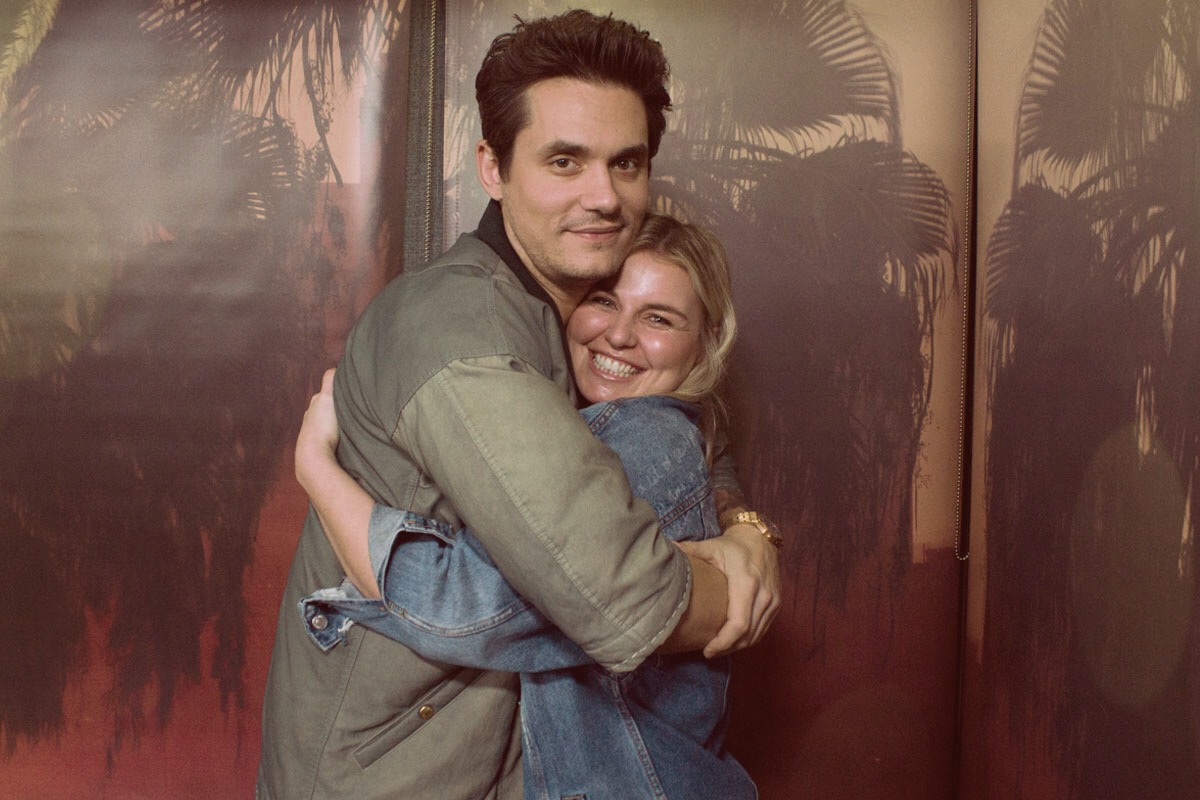 (If any of you understand my obsession with "Split Screen Sadness" and "Heartbreak Warfare" we are meant to be friends in life.)
I digress…
Anyway, this is truly when my love for music was born and I realized my passion for the music industry. So you can imagine my excitement and anxiety when I heard John Mayer was booked to come do our show… not just on the phone but in studio!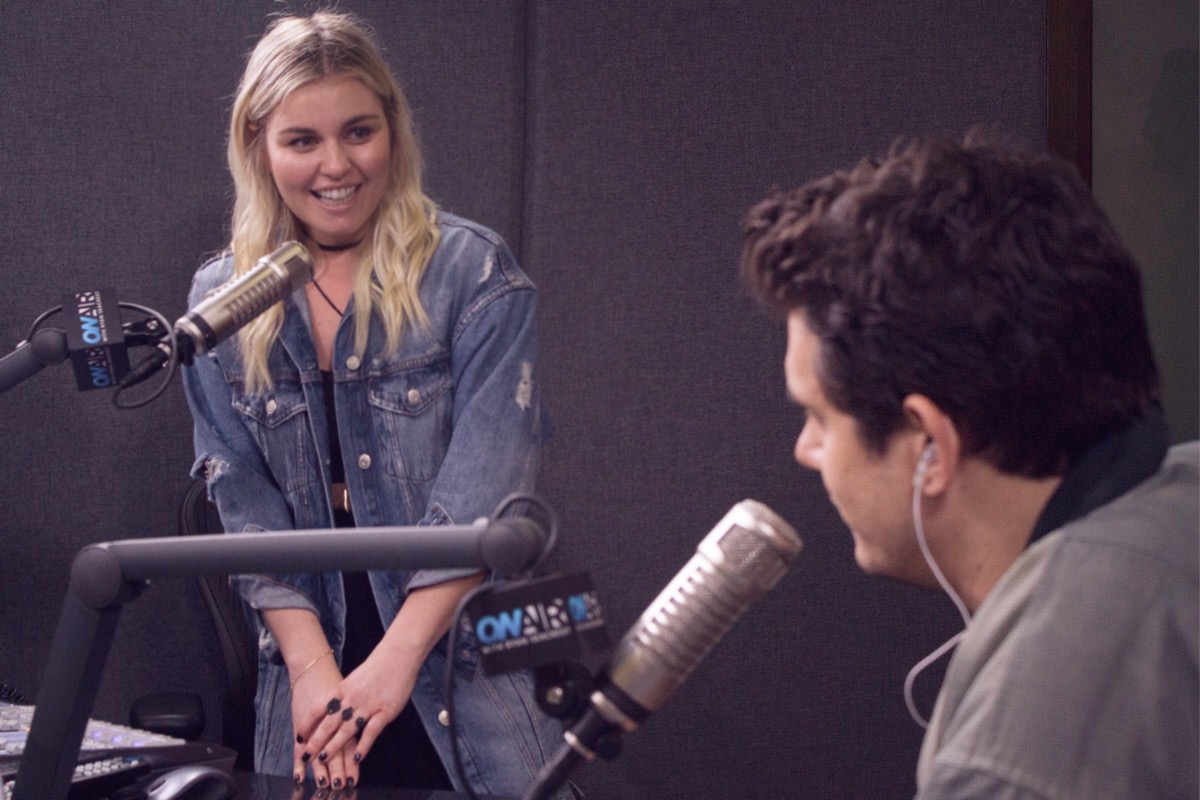 When I tell you this is one of those moment in life I will never forget, I am being the most serious. I will really never forget this moment and for a couple of very important reasons:
First: This is the day my life came full circle. It all started with John Mayer for me as he brought the passion and the fire to my life. Getting to meet him and tell him that made me feel like I am exactly where I'm meant to be in life.
Second: This is the day I realized dreams really do come true. If you told high school me that this would be my job and that this would be my life one day, I wouldn't have believed you for a second! It made me realize that our dreams help guide us towards our purpose and I am going to keep dreaming!
Third: This is the day that shifted my perspective. I am so grateful I get to do what I do for a living. Not to say it isn't hard work and I don't sleep very much, but this day helped bring me back to my high school self and remember that I am living out my dream. The fact that I can even say that is beyond words!
I'd also like to add before I leave you that John Mayer could not have been nicer and cooler. Especially since I know I can get a little freaky in the eyes and I didn't seem to weird him out too much ;) See below for the full clip of John Mayer On Air with Ryan Seacrest!
Thank you all for reading!