Image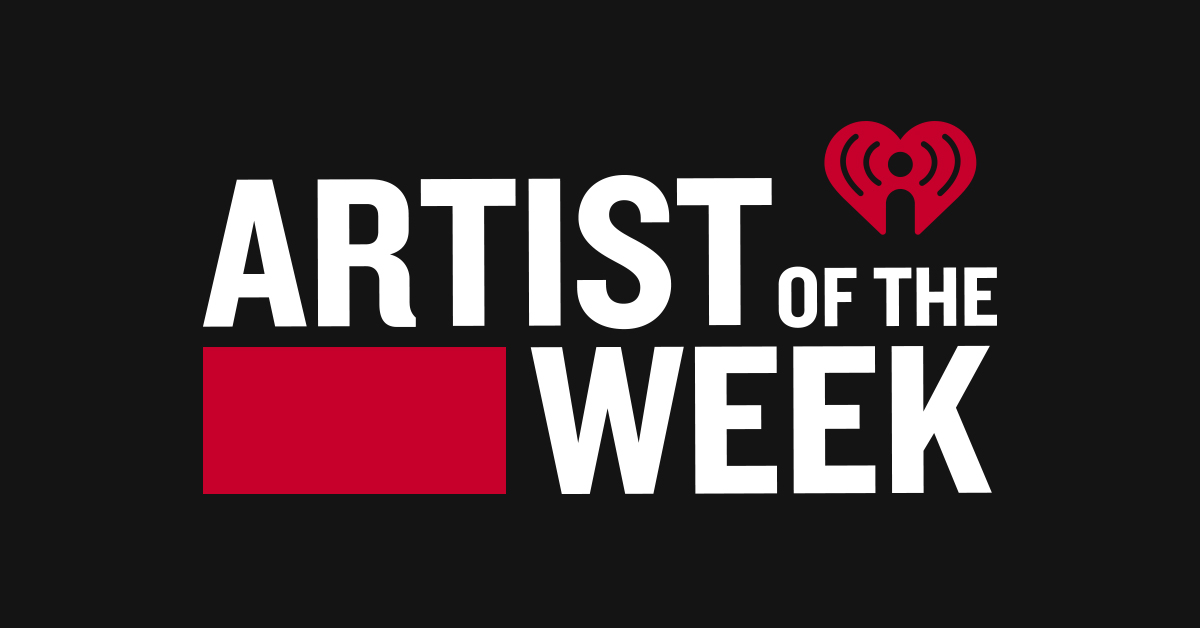 Artist of the Week: Listen to DJ Khaled's New Single with Lil Baby, Future and Lil Uzi Vert
Another one! DJ Khaled is back with a brand new single, and this time the superstar DJ, producer and musician gathered a star-studded group of rappers to help him out. 
Khaled's "Supposed To Be Loved" features Lil Baby, Future and Lil Uzi Vert for the perfect song to vibe to as summer starts wrapping up. iHeart celebrated the new collaboration with a World Premiere feature on August 11 across iHeartRadio Hip Hop and Rhythm stations. 
The track features the musicians all rapping and singing about how they'll love their partners "like they're supposed to be loved" over an upbeat rhythm. 
"Supposed To Be Loved" is the first single off Khaled's upcoming album "Til Next Time," which he said is his "biggest album" yet. "I feel it. The recording process has been UNBELIEVABLE and I can't wait to share it with the world," he wrote on Instagram. 
While the title might seem alarming to fans, the DJ promised his 14th studio album won't be his last in the Instagram caption announcing its release. 
"And the day I decide to walk away from the game you're gonna know that very moment that you were witnessing the greatest to ever do it. So no this ain't goodbye...it's TIL NEXT TIME. Next chapter. Next blessing. Next level. Onward," he wrote.
Catch "Supposed To Be Loved" on iHeartRadio stations across the country and on the iHeartRadio app now!