Image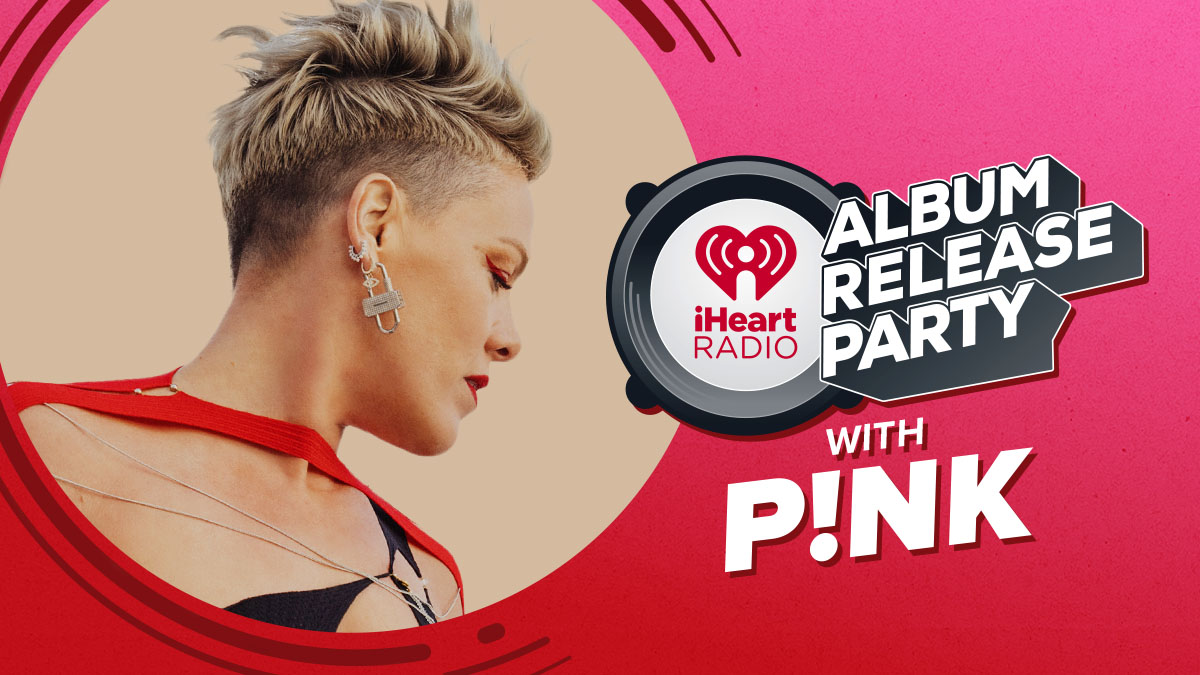 Artist of the Week: P!NK Takes Over the Empire State Building with Special Performance and Lights Show
One of the most iconic performers is taking over the "World's Most Famous Building."
On Friday, February 17, "iHeartRadio Album Release Party with P!NK" will take place at the Empire State Building in New York City. iHeartRadio hosts the intimate fan event starting with P!NK visiting the Empire State Building to flip the switch in a special lighting ceremony at the Observatory Experience.
She'll also join fans for the "iHeartRadio Album Release Party with P!NK," hosted by on-air personality Elvis Duran. The private fan event will feature an exclusive interview and performance by P!NK in front of a live audience on the building's 80th floor. She'll be talking about her new album "TRUSTFALL" and so much more, giving her biggest fans a chance to get to know her a bit better. 
The intimate event will then conclude with a music-to-light show set to P!NK's new single "Never Gonna Not Dance Again," timed to an 8 p.m. ET broadcast that evening on iHeartMedia New York's Z100 and 103.5 KTU.
"P!NK is such a powerful and authentic artist known for her dynamic performances, so the Empire State Building is the perfect place to bring a special live show to her fans," said Tom Poleman, Chief Programming Office for iHeartMedia. "We are so excited to celebrate her new album, 'TRUSTFALL,' and we can't wait for her fans to experience this intimate event at the world's most iconic building. It's going to be really special."
The Empire State Building's music-to-light spectacular features thousands of LED lights choreographed by famed lighting designer, Marc Brickman and his Tactical Manouevre team. Fans from all over the world can tune in for the live music-to-light spectacular via Earthcam on the ESB website, and a video of the entire show will debut later on the building's YouTube channel.
The exclusive interview will also broadcast across Hot AC and CHR iHeartRadio stations on Feb. 21 at 7 p.m. local time and on Today's Mix at 7 p.m. ET/ 4 p.m. PT.