Image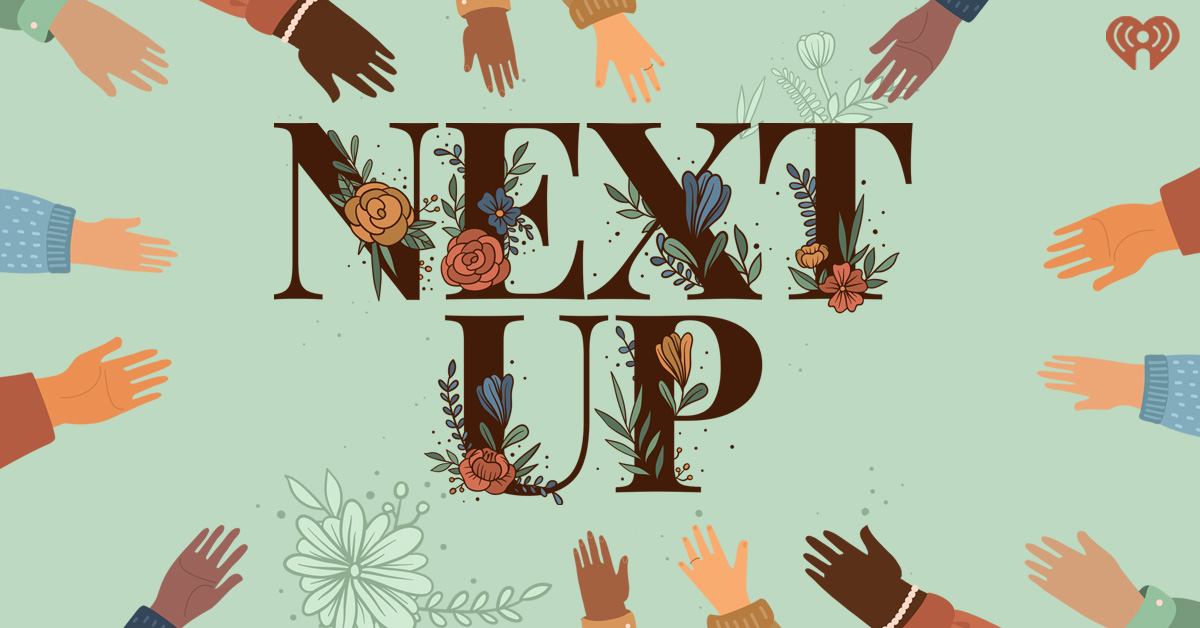 iHeartMedia Launches Round Two of the NextUp Initiative
Today, iHeartMedia is excited to announce round two of the NextUp: an initiative empowering up-and-coming podcast creators with the necessary tools to succeed in today's podcast industry. For the next two weeks, iHeartMedia will be accepting applications for interested creators looking to share their unique stories with the world.
Entering its second year, iHeartRadio's NextUp initiative aims to give underrepresented, diverse creators the opportunity to learn about the world of podcasting, immersing them in everything from developing and marketing a podcast to using industry-leading software. The NextUp program will span six months beginning January and will include a monthly stipend. Creators will exit the program with at least three finished episodes and a polished pitch for their podcast.
Led by industry veterans and iHeartPodcast Networks executive producers, Anna Hossnieh and Joelle Smith, the program will mentor the selected NextUp fellows in Los Angeles, New York and Atlanta. The program was created to elevate the voices of marginalized storytellers and provide an incredible opportunity for future generations of podcast creators to be heard.
The inaugural NextUp initiative in 2021 produced a full slate of shows from all eight of its NextUp fellows, covering a range of important topics from the working class to Native American identity. Click on the link to check out last year's incredible winners!
All up-and-coming creators interested in NextUp are encouraged to apply. You can find the application process here – submissions are currently open and running through September 30.