Image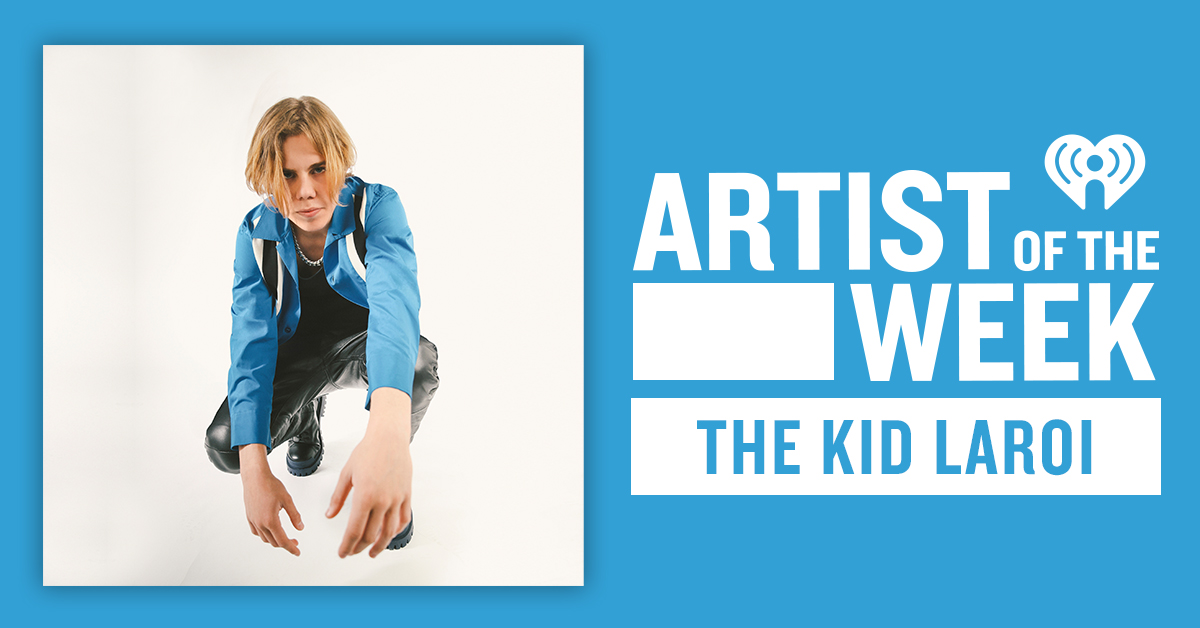 Artist of the Week: The Kid LAROI
It's the summer of The Kid LAROI! The Aussie's red hot streak of releases continues with the global debut of his latest project: F*CK LOVE 3: OVER YOU, out today.
The Kid LAROI teased the fresh mixtape earlier this week, dropping a cinematic trailer on YouTube and uploading another clip on Instagram with the caption: "100,000 COMMENTS IF YALL WANT THIS TOMORROW NIGHT!?!? 😈" The clips sent the hype meter into overdrive, as fans far surpassed LAROI's comment goal and then some.
First garnering recognition from his collaborations and friendship with late rapper Juice Wrld, The Kid LAROI has in a short time become one of the most successful upcoming-and-coming hip-hop acts. His newest release, F*CK LOVE 3: OVER YOU, is the third and final installment of the fan-favorite project, the F*ck Love trilogy, which began in 2020. The debut of the series, F*ck Love, peaked at number one on the Australian ARIA Charts, making The Kid LAROI the youngest solo artist to ever achieve that. It also made it all the way up to number three on the U.S. Billboard 200.
Fresh off the chart-topping collaboration with Justin Bieber, "Stay," (released not even two weeks ago) The Kid LAROI continues to delight his fans with a ton of new releases as of late. He just teamed up with Miley Cyrus for a remix of his track "WITHOUT YOU," which the two performed together on a recent episode of Saturday Night Live. LAROI has also teased a potential forthcoming collaboration with Sir Elton John—and is also set to perform The Daytime Stage at the 2021 iHeartRadio Music Festival in September alongside music's biggest stars like DaBaby, Olivia Rodrigo and Saweetie.
Be the first to hear brand new music from The Kid LAROI! Hear the worldwide premiere of his latest project F*CK LOVE 3: OVER YOU, streaming now on iHeartRadio.