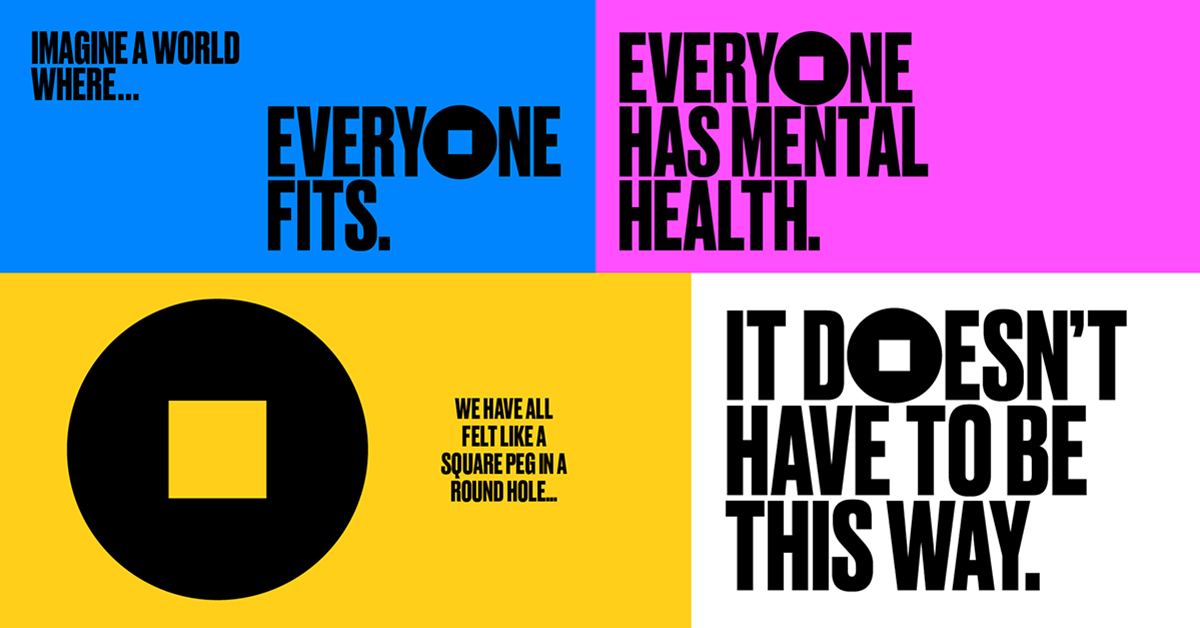 iHeartRadio Partners with Mental Health Coalition During National Mental Health Awareness Month
May is National Mental Health Awareness Month. Now more than ever, it is important for us to take care of our own mental health and to also check in with the people in our lives to see how they're doing. That is why iHeartRadio is partnering with Kenneth Cole and The Mental Health Coalition, a coalition formed by the leading US mental health organizations, brand and individuals to end the stigma surrounding mental health and to change the way people talk about, and care for, mental illness.
The initiative addresses the most universally and commonly asked, but rarely answered question, 'How Are You, Really?' The campaign challenges people to answer this as honestly as they can and inspire many others to do the same to help destigmatize all mental health conditions.
As part of the collaboration, iHeartRadio is airing PSAs voiced by on-air personalities Elvis Duran, Ryan Seacrest, Bobby Bones and Steve Harvey, encouraging listeners to answer how they're really doing and challenge those in their lives to do the same. In addition, iHeartRadio is hosting and airing a 30-minute public affairs show discussing the effects of COVID-19 on mental health. Interviewees include social activist and iconic fashion designer Kenneth Cole; Dr. Harold S. Koplewicz, President of Child Mind Institute; and Dr. Ken Duckworth, Chief Medical Officer of National Alliance on Mental Illness.
Just because we're social distancing, doesn't mean we're alone in this. Head over to howareyoureally.org today to learn more.
 ​